The latest updates to the BvL V-Mix Drive self-propelled mixer wagons include a new user-friendly creep speed and automatic mixing functions as standard.
These are said to ensure greater convenience and precision, in addition to improved animal welfare.
When loading at the silage clamp, the new creep speed function enables operators to set the maximum travel speed to suit their needs, allowing sensitive control of the accelerator pedal. This simplifies manoeuvring at the clamp face, while the proven toothed roller gently removes the silage without disturbing the instruction.
Once the hopper is filled, the automatic mixing system can be activated at the push of a button. Auger speed and mixing speed can be adjusted, ensuring a consistent feed mix each day. When the set mixing time has elapsed, the augers automatically stop and the engine rpm is reduced to idle speed.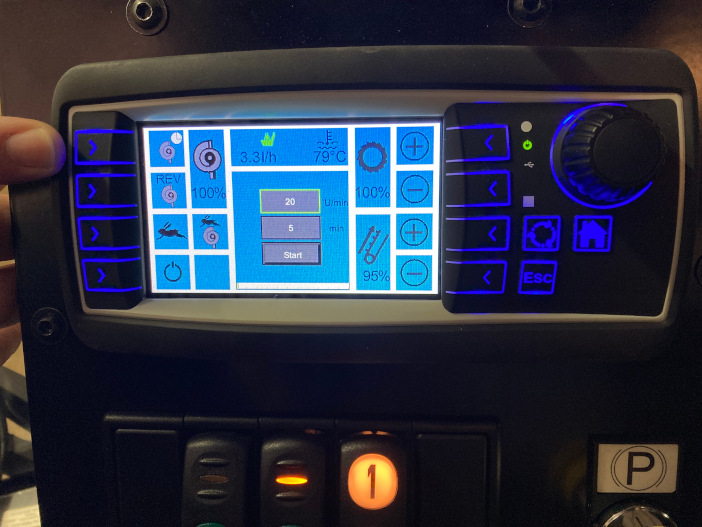 Additional tasks, including cleaning the feed table or pushing in feed, can be carried out at the same time since the operator does not have to stay in the cab.
The creep speed function can also be used during feeding out for an even flow of the ration.
The user-friendly controls in the cabin are said to ensure that every employee on the farm can carry out the feeding process with the same uniformity.
For more information go to www.bvl-farmtechnology.com