A new parcel of prime land has become available between the Severn Estuary and River Wye. Having been in the same family for over 60 years, the block of land has become available after a well-publicised, long-running court case.
"It's for sale by formal tender with a deadline of 14 February 2024 and completion by mid-March," said James North, director at selling agent North and Letherby Chartered Surveyors. "It's not often that things are sold by formal tender, so it's a huge opportunity for those who have funding available, have cash or development proceeds in need of rollover."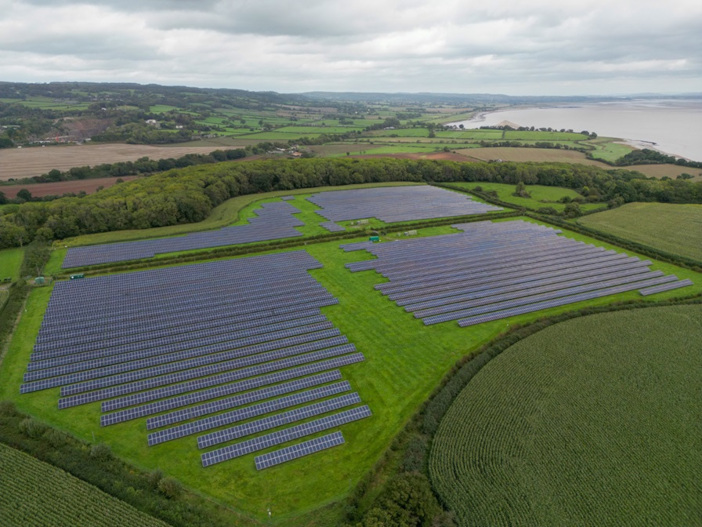 The land is available as a block or as one of five lots, with an 18-hectare patch of arable land, 13 hectares of woodland, 16 hectares with a mix of pasture, woodland and arable, 9 hectares of pasture and a central block which is down as a solar farm.
"It is subject to a long lease agreement, but the new owner of the land would pick up the lease, which provides a guaranteed rental stream – around £40,000 a year," said Mr North. "It's quite rare that a solar farm with a freehold perspective is sold, so there's a good opportunity for mixed investment alongside the farmland."
No house is included in the sale, although there is reportedly one building which might have potential for conversion. The 70-hectare block has a guide price of £1.85 million and is expected to gain a lot of interest.
"We're expecting interest from local farmers who want to increase their enterprise, also investors who are interested in the short-term returns from the solar farm, as well as the longer-term investment in the variety of land and biodiversity net gain," Mr North concluded.
For more information go to www.northletherby.com