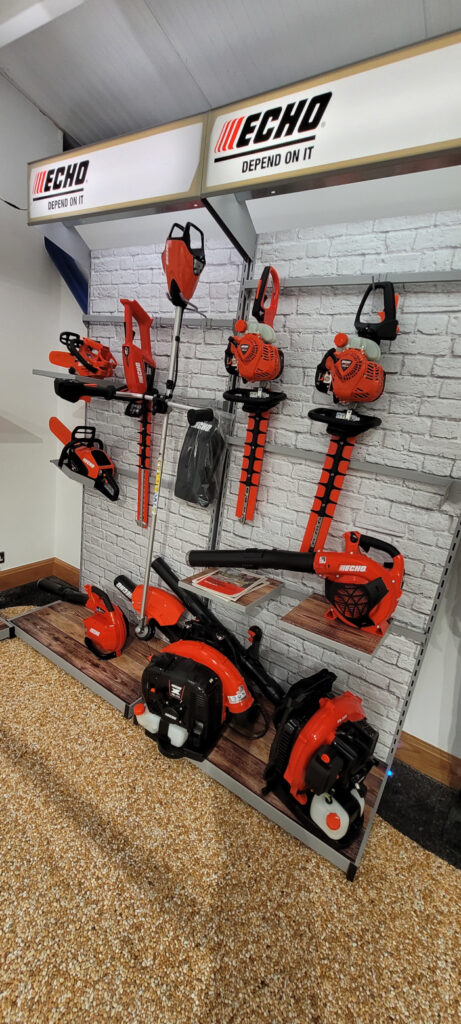 Said to be one of the world's largest independent sports turf and ground care machinery suppliers, Campey Turf Care Systems has opened a second branch in Bosley, Macclesfield.
Having been based in Marton, Cheshire for more than 40 years, the company has earnt a reputation for practical advice and its aftersales support, offering a wide range of tractors, machinery, new mowers, strimmers, chainsaws, parts and clothing, from names such as New Holland, Echo, Dennis, Trimax and Granit.
"This is a new venture for us," said chairman Richard Campey "We are expanding into areas of agriculture, horticulture, and professional landscaping with new product ranges to appeal to a wider, more diverse user. Please come along and take a look at what we are offering. If you can make it on our Open Day, the 17th of June from 2pm, you can and enjoy our hospitality too!"
Those interested can register to attend the open day at www.campeyturfcare.com.