The next Cheffins Vintage Sale will take place on 24th July, with a wide range of lots including more than 110 classic and vintage tractors, over 30 vintage motorcycles and 25 classic cars and commercials. The sale will take place at the firm's saleground in Sutton, near Ely.
Amongst the 110 classic and vintage tractors on offer, a 1972 County 1004, restored by a local collector, is set to sell for between £25,000 and £30,000. The tractor has previously won multiple prizes at the Newark Tractor Show and comes complete with a Shawnee Poole goose neck dump trailer.
From the same era is a 1972 Roadless Ploughmaster which was restored around seven years ago and only has 105 hours on the clock since the restoration. This has an estimate of between £12,000 and £15,000. Other classic examples include a 1984 International 1056XL (£35,000-£38,000); a 1984 Hurlimann 5110 (£22,000-£25,000) and a pair of 1977 Zetor 6748s (£15,000-£18,000 apiece).
Tractors from earlier periods will also be present, with a 1920s Ford Model T which is fully running and driveable set to make between £8,000 and £10,000, as well as a 1936 Morris Cowley Flat Nose.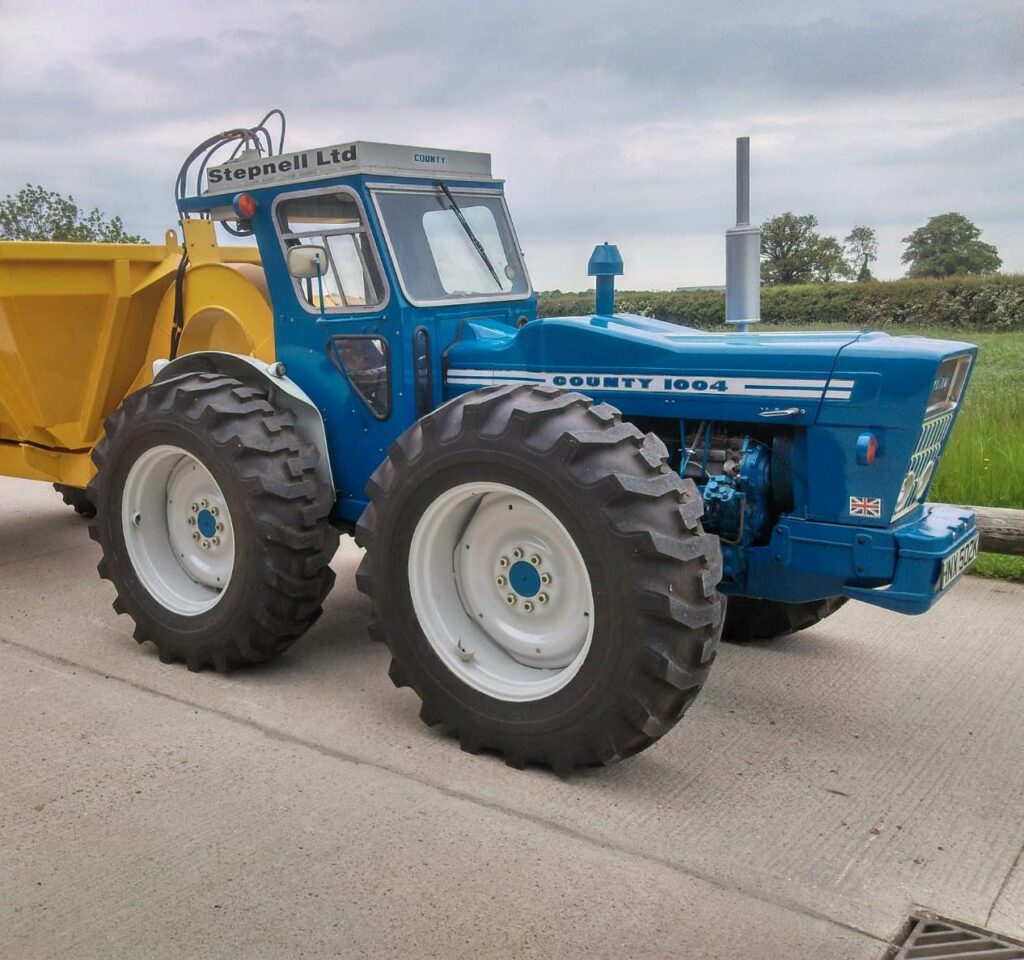 Those with an interest in classic cars and motorcycles will find, amongst others, a 1948 3485cc Jaguar four-door Sports Saloon. It has been consigned from a renowned specialist owner and has taken part in a number of high-speed touring rallies. It's offered in immaculate condition, following several restoration projects including an engine rebuild. It's estimated to sell for between £35,000 and £40,000.
A 1928 329cc Triumph CO motorcycle (£8,500-£9,500) is offered. It's said to be a rare machine and one of the first 350cc OHV motorbikes sold by Triumph. The series only had a two-year production run and this model has had a series of works carried on it.
For commercial vehicles, there is a 1968 Atkinson Mk1 tractor unit, believed to be the only surviving Mk1 on the road which has been completely rebuilt by the current owner. It has an estimate of £20,000 to £25,000.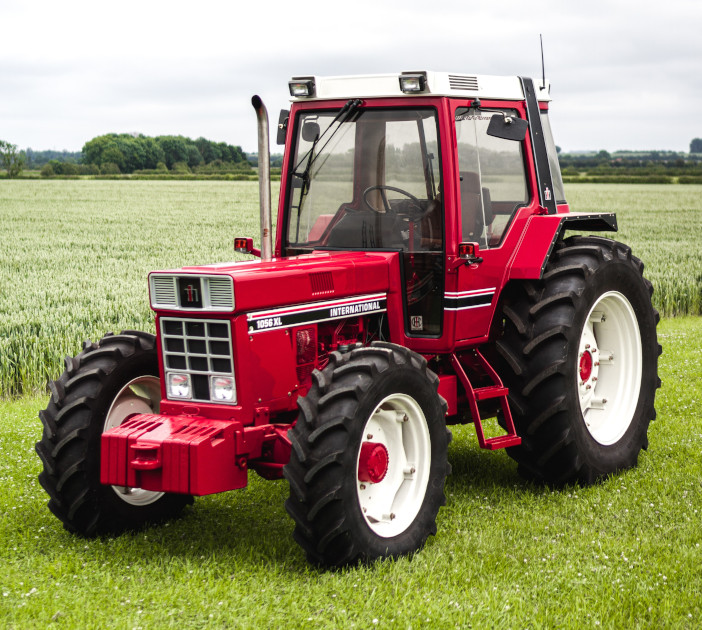 Bill King, chairman, Cheffins said: "This sale encompasses a superb lineup of over 110 tractors, covering examples dating from before the 1920s right the way through to the 1990s. Those on offer include some rare originals, as well as restored items, many of which are coming to the market for the first time in decades. We are looking forward to seeing collectors and enthusiasts from far and wide for the second of our iconic vintage sales of the year, particularly as we can now enjoy welcoming bidders back to the saleground.
"Accidental savings as a result of the coronavirus pandemic has helped to ensure that demand for the best in class of classic and vintage tractors has continued unabated throughout 2021, and prices have also increased as a result. Whilst the tractors always draw a good number of dedicated buyers, the classic cars and motorcycles on offer, as well as the collector's items, will also be of interest for vintage enthusiasts from the UK and overseas. We will also be offering online bidding across all of the sections of the sale."
The sale will allow traditional live bidding for tractors, vehicles and motorcycles, with other parts of the sale being offered as a timed online auction.
For more information go to www.cheffins.co.uk