On the 14th and 15th of October, the British National Ploughing Championships & Country Festival will head to Bishops Lydeard, near Taunton, with the kind permission of K S Coles and family. It marks the seventh time in the 72-year history of the event that the competition will occur in Somerset.
Partnering with Cereals, the event will see around 300 ploughing plots across 100 hectares, with ploughmen and women from across the UK using a variety of modern and vintage tractors, and heavy horses to achieve the perfect ploughing performance.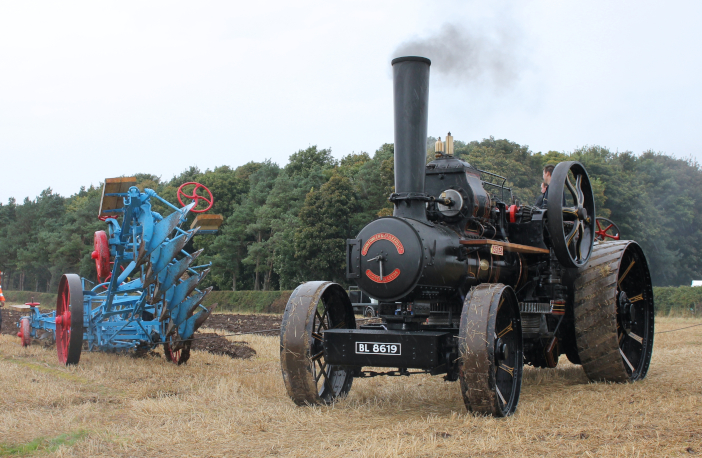 There will be 15 classes at the event and six Plough-Off Finals to find the British Champion in each discipline. The finalists will also compete for Supreme Champion and have a chance to represent Great Britain in the 2024 World or European Ploughing Contents.
Visitors will not only be able to see the competitors in their element; they will also be able to shop in the trade area, with manufacturers, dealers, local arts and crafts and food stalls.
A highlight of the event will be the giant steam ploughing engines, pulling a ridden plough from one edge of the site to the other. There will also be hedge-laying competitions and demonstrations, with tractor and trailer rides to take visitors to each attraction.
Sue Frith, chief executive of the Society of Ploughmen, said: "We have some exceptional support in the south-west of the country and we are delighted that the Coles family have invited us back to Somerset for the third time in recent years. In 2017, we held one of our best-ever Championships on their land and we're looking forward to a repeat if not better this year!"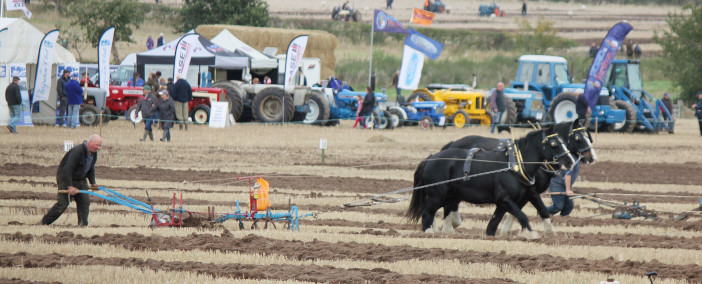 The main sponsors for the event are Bridgestone/Firestone and Aztec Oils. Further information can be found at www.ploughmen.co.uk
You read the results from last year's event here.