Taking place at the NEC, Birmingham, on the 2nd and 3rd of November, the Farm Business Innovation Show will feature a packed seminar schedule covering a range of topics of interest to farmers and rural entrepreneurs.
The show will feature more than 500 exhibitors and 150 expert speakers. It runs alongside three other shows organised by Agriconnect – the Family Attraction Expo, Leisure Food & Beverage Expo and the Holiday Park & Resort Innovation.
The keynote theatre programme, sponsored by Hoseasons and Sykes Holiday Cottages, includes representatives from farm-based tourism businesses including Graham Wadsworth of Lakeland Maze Farm Park, Rick Turner of The Big Sheep and Stuart Beare of Tulleys Farm and Shocktoberfest.
Robert and Michelle Sullivan, from The Artisan Grower, will share how and why they moved their family to the countryside and transferred their city skills to start a farm, staying afloat by remaining flexible and adapting to meet their customers' needs.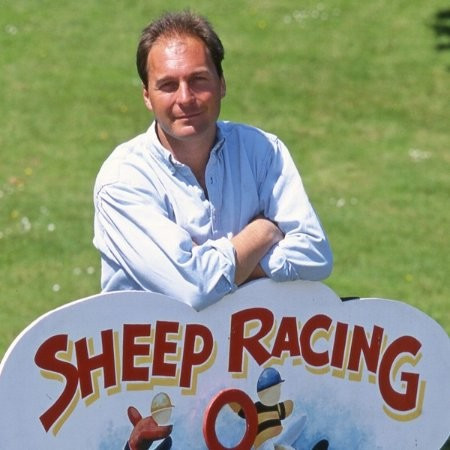 Diversification will also be a key topic, with talks from Jonny Crickmore of Fen Farm Dairy, Jonathan Fell of The Ice Cream Farm, and Richard and Jo Harris from Almonton Dairy. They will all tell their stories about adding value to milk through processing, direct retail and tourism.
Mr Crickmore said: "I will be talking about my own diversification story, as well as highlighting the scope in farming businesses and the importance of seeing opportunities in non-farming activity and how value can be added from this."
Beth Heath, of Shropshire Festivals, will talk about running a series of successful events, including the Shropshire Food Festival and Shropshire Oktoberfest which attract around 90,000 visitors each year.
Ms Heath said: "We've been running events for 20 years and have experienced lots of ups and downs over that time. I'm really keen to share my experience and knowledge with others to help them turn their ideas into successful events and avoid some of the difficulties we encountered."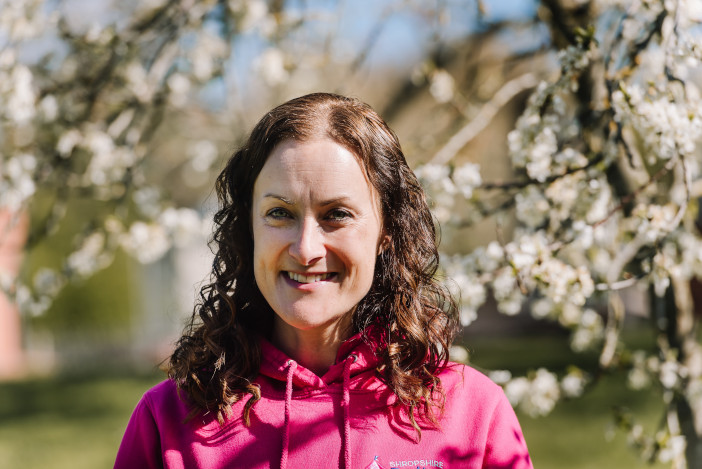 There will also be marketing advice, with Reverberate PR's Jo Speed encouraging delegates to consider how their messages resonate with customers. Lisa Wilson, of Canopy & Stars, will discuss future-proofing glamping businesses, while Andrew Jones of Rackery Retreats will share how working with social media influences has secured 90% capacity in his glamping business.
William Roobottom of Cowley Hill Farm will give tips for farmers looking to utilise Instagram and YouTube, while podcasters Lizzie McLaughlin and Becca Wilson of Boots and Heels will also discuss how to use different platforms including Tik-Tok and YouTube.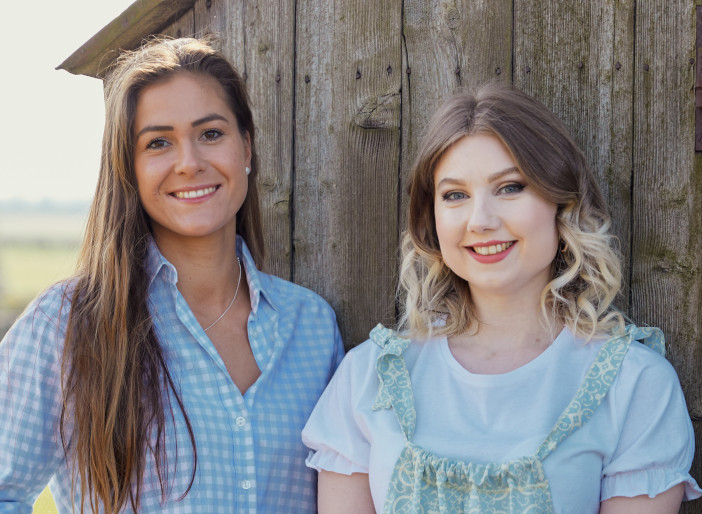 "We are delighted that we have secured such an impressive line-up of speakers for this year's show," said Nichola Bell, head of events for Agriconnect. "Whatever your business interest and whatever stage or size your enterprise currently is, there is something to help and inspire you at Farm Business Innovation."
Tickets for Farm Business Innovation are free. You can register at www.farmbusinessshow.co.uk