The Royal Agricultural Society of England (RASE) has launched a new Farm of the Future award and will present it for the first time in September 2023.
The award celebrates an individual or organisation successfully implementing strategies to address the challenge of maintaining food production, reducing agricultural emissions, increasing farm biodiversity and ensuring business sustainability.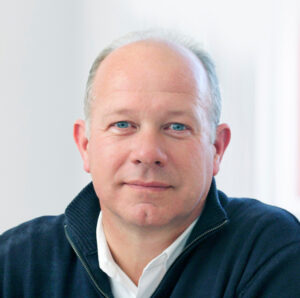 David Grint, CEO at RASE, said: "Farming is changing at pace, and the farm businesses in 10, 20 and 30 years from now will look, think and operate differently to the norms of today."
"The need for continued production of food is coinciding with the increasing demands on land managers to reduce emissions from agriculture, create space for nature and to do so while maintaining a viable business. This is already driving innovation among trailblazing farm businesses."
He said that the award will recognise individuals and organisations finding solutions to allow their businesses to thrive while benefiting the environment and producing nutritious food: "It will also recognise the role future technology will play in rural decarbonisation, for example via adoption and production of alternative fuels for transport."
The award will be presented for the first time at His Majesty's Windsor Estate in September 2023 and the winner will be awarded a medal and life membership to the RASE.
Visit the RASE website for full details on how to apply