Five years after announcing that it had acquired Machinefabriek Steketee B.V., Lemken has integrated the product range into its portfolio, with completion set for November this year.
Under the change, Steketee will become part of Lemken, with products offered in the Lemken blue livery. According to the company, this marks a milestone in the development of both companies and offers opportunities for future growth.
Since the acquisition, the common goal has been to expand the Steketee production site in Stad aan 't Haringvliet, the Netherlands, and to increase production capacity. This has been done by building on the local workforce of 50 employees, as well as maximising synergies between the two companies.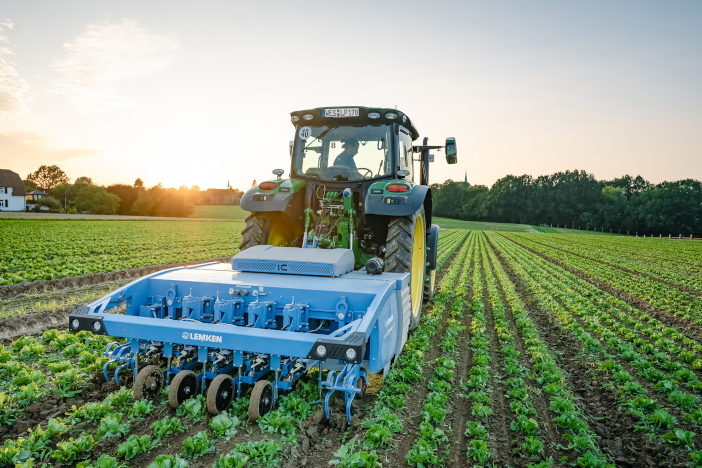 The focus now will be on developing new markets in Europe and overseas. "We are proud to combine our resources to serve farmers' needs even better. Steketee's customers will benefit greatly from this integration, as they will have access to an expanded range of solutions based on the extensive expertise and experience of both companies," explains Yves Desjardins, head of Sales/CSO.
The company will also open a new production plant in Dinteloord, some 30km from the current site, this November. The current team of employees is predicted to double in the coming years, with Dinteloord becoming the Lemken CropCare Competence Centre, continuously adapting the product range which includes IC-Light+ camera control, SprayHub and SprayKit and the Thulit harrow range.
Lemken believes that with the new changes, it will become a Partner for Next Level Farming and a recognised player in modern and innovative crop care.
For more information go to www.lemken.com