James Russell, a fellow of the Royal College of Veterinary Surgeons and former president of the British Veterinary Association, has been appointed as an independent director to the assured food standards (AFS) board.
Mr Russell has worked closely with Red Tractor food producers for decades, and is a recognised leader of the veterinary profession and is acclaimed for his contribution in the commitment to the fight to eradicate Bovine Viral Diarrhoea and Bovine Tuberculosis.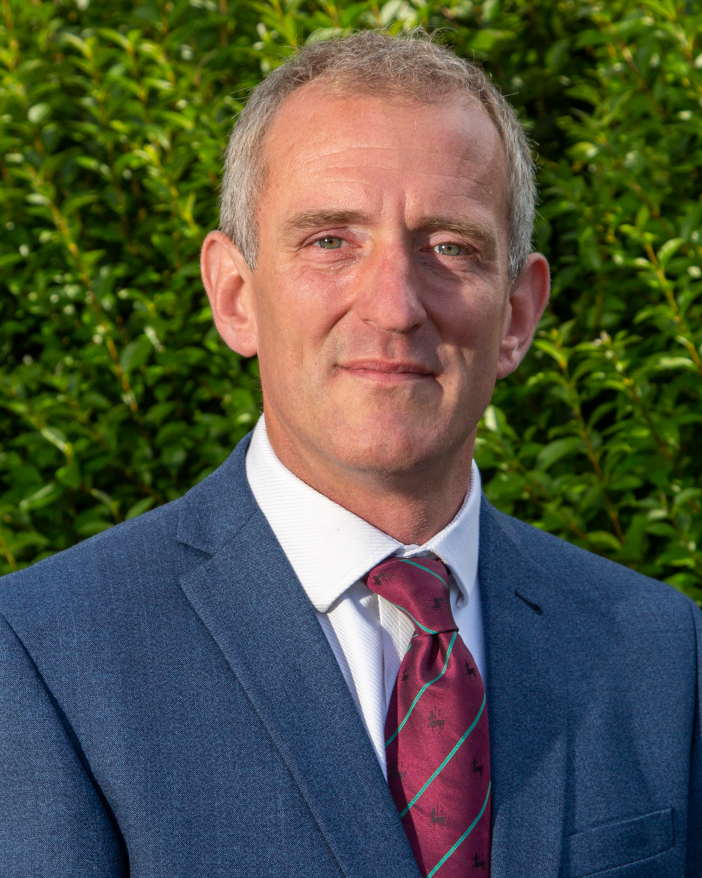 He has also held several roles within the BVA, served on the Animal Health and Welfare Board for England and was appointed as an assistant clinical professor for the University of Nottingham.
Mr Russell will formally take up his new position as of the end of November, when Dr Melissa Donald's second term ends.
Red Tractor CEO Jim Moseley said: "James brings with him a wealth of knowledge and experience. He will be a considerable asset for Red Tractor, as we continue to protect the integrity of the food chain and navigate the significant challenges that our industry faces with international trade agreements and increased public scrutiny on animal welfare issues.
"I would also like to thank Melissa for her leadership and support throughout her time with Red Tractor and wish her the best of luck with her future endeavours."  
Mr Russell said of his appointment: "I am delighted to join the AFS board, I have had an interest in Farm assurance since I was a veterinary student. I relish the opportunity of being part of the evolution of the Red Tractor brand. I am looking forward to building on its brilliant work on animal welfare and ensuring that Red Tractor continues to drive up industry best practice."