Farming cooperative Fram Farmers has announced that Wendy Houston has been appointed as chairman at the recent AGM, while Doug Inglis was appointed vice chairman.
Ms Houston, who served as vice chairman previously, succeeds Andrew Read who has stood down from the role after three years. Mr Inglis has been a board member of Fram Farmers since 2020 and will bring considerable experience from his time with Velcourt.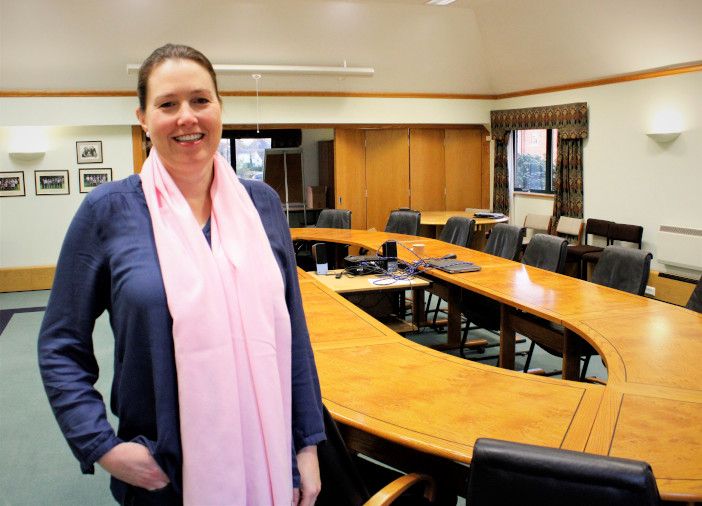 A pig producer and arable farmer, Ms Houston said that she was energised by the opportunity to lead the board and continue the progress made by previous chairs.
"I aim to ensure the cooperative continues to be best placed to serve members in navigating the challenges both arable and livestock members face and to prosper in the years to come," she said.
The cooperative provides purchasing, grain marketing and administration for more than 1,500 farming businesses across the UK.
Additional appointments in the last twelve months included Micheal Muncey, former managing director of Bayer Crop Science, and David Sheppard, former managing director of ADM, who both join the board alongside farmer members Mark Williams and Frans de Boer.
Andrew Knowles, CEO of Fram Farmers, said: "I am looking forward to continuing to work with Wendy and Doug, as well as harnessing the new skills, knowledge and insights that Michael, David, Mark and Frans bring to the Fram Farmers board.
"This will enable us to continue to evolve and strengthen our performance to members, whilst remaining faithful to the values of the cooperative, and ensure our performance is unparalleled with leading commercial agribusinesses in an increasingly competitive marketplace."
During the annual meeting in November, Ms Houston paid tribute to the outgoing chairman. During Mr Read's chairmanship, the cooperative define and began the implementation of the Fram26 strategy to ensure it continues to deliver value, advice and innovation.
The AGM also saw the retirement of Suffolk-based farmer John Parkinson from the board after eleven years, as well as Charles Packshaw, following six years.