Kuhn Farm Machinery has announced a series of appointments to its sales and marketing departments.
David Smith has joined the company as an area sales manager for the eastern counties, while Rhondri Jenkins and Edd Fanshawe join as product marketing specialists.
Mr Jenkins joins from his family's dairy farm, having completed a degree in agricultural engineering. He will support the company's grassland and livestock team, while Mr Fanshawe, who was previously a trials manager at NIAB TAG and who has Velcourt management training, will cover connected services and arable equipment.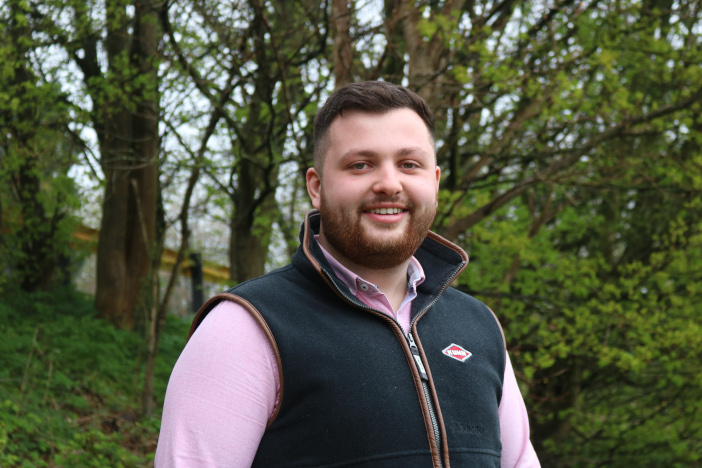 "It's been a very busy first three months, with visits to the factories in France and plenty of events in the UK too. I look forward to growing into the role and supporting dealers and farmers throughout the UK," said Mr Jenkins.
"My focus is on the range of drills, sprayers, spreaders, and cultivation equipment. I also provide the team, dealers, and customers with KUHN Connect and CCI support to help them make the most of their machinery by using our technology. Our CCI 800 and 1200 ISOBUS terminals help operators to transfer machine data, use remote view and integrate with Agrirouter," added Mr Fanshawe.