Nuffield scholar, and the daughter of a Yorkshire farmer, Helen Wyman has launched Cultivate Success – a new project to provide mentorship and collaboration in UK farming. It's made available, in part, due to a bursary from the Frank Parkinson Agricultural Trust.
"Mentoring is now standard practice in the corporate world and has been proven to develop people and businesses. Yet far too often farmers overlook the value of mentoring programmes, instead relying on peers, paid advisors and social media groups instead," she said.
"Whereas these sources of guidance can and often are extremely useful, when it comes to gaining a wider perspective of your business, sector or personal situation having a mentor can provide a useful and impartial point of view."
Mrs Wyman's Nuffield Farming Scholarship took her on a three-month journey to see the impact that mentorship can have on driving positive change in agriculture.
"I travelled to North and South America as well as Scandinavia and observed many examples of mentoring, some more successful than others. Yet many of these programmes were dependent on participants being matched on criteria such as geography, sector or age group and failed to take account of the finer chemistry of what makes a truly successful mentoring relationship.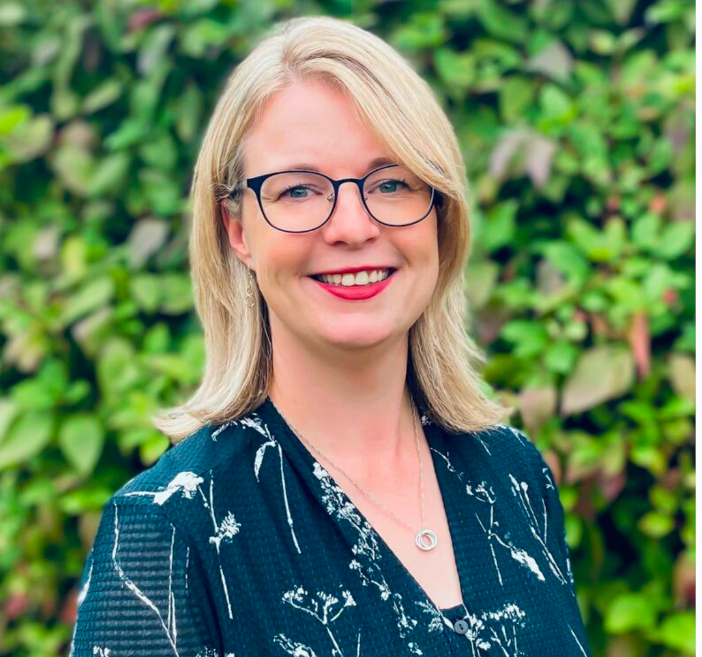 "This degree of poor matching between the mentor and the mentee can result in those involved losing interest and failing to achieve key results."
During her time in Canada, Mrs Wyman met the CEO of a company which has used advanced psychometric algorithms to match mentors with mentees, with success in the agricultural sector amongst others.
"On my return to the UK, I realised establishing strong mentoring relationships based on science could have huge benefits for UK farmers and their businesses. Cultivate Success will work with this tried-and-tested software to deliver effective and successful mentor-mentee pairings."
The project has several aims:
Drive positive change in UK agriculture through a tailored mentoring system
Enhance personal development and well-being among farmers through regular access to confidential, one-to-one mentors
Delivering mentoring at scale for farmers across the UK and eventually globally
Mentoring without bias
Secure funded places on programmes from companies across the industry and beyond from businesses wishing to drive positive change
A preliminary round of mentoring packages will be available from September 2023, and applications are now open for both mentors and mentees, with a closing date of the 30th of July.
"We are searching for people who would like to be challenged, offered a different perspective and who are willing to immerse themselves into the mentoring process."
"Through the Cultivate Success programme we will deliver access to knowledge, experience and impartial views to help you identify your goals and ultimately fulfil your potential," said Mrs Wyman.
For more information go to www.cultivate-success.com