Emerging wheat crops could be at high risk from aphid-borne barley yellow dwarf virus (BYDV) this autumn so growers must monitor fields closely and be prepared to treat if necessary, warns Hutchinsons.
The latest results from Rothamsted's aphid monitoring survey show aphid activity started building around two weeks earlier than normal, with numbers of Bird Cherry Oat aphids increasing exponentially from late September into October. Early indications suggest a relatively high proportion (20-30%) of Bird Cherry Oat and Grain Aphids are carrying the virus, potentially putting emerging crops at risk, said Hutchisons' technical support manager Neil Watson.
Early-sown wheat may be particularly susceptible this year given that crops are likely to energy more quickly than normal due to high soil temperatures and good levels of soil moisture, therefore coinciding with this peak in aphid activity.
How long this threat will last will depend on the weather over the coming weeks, so frequent crop monitoring during the susceptible period is key to preventing virus problems from occurring. This should be combined with a general risk assessment based on drilling date and other factors to prioritise fields at greater risk, added head of integrated crop management David Howard.
The pest management toll within Omnia allows users to do this, providing risk alerts for individual fields based on drilling date, actual and forecast weather data, and any spray treatments already applied.
It automatically combines this information with the industry's standard T-Sum 170-degree day principle based on the accumulated daily average air temperature above a baseline of three degrees, to predict the timing of a second-generation appearing after crop emergence.
The Omnia model automatically predicts when crops are likely to emerge based on drilling date and weather data, then measures the T-Sum from that date, Mr Howard explained. Users received a yellow warning as soon as any field approaches the 170DD threshold, and then a red warning once it is reached, allowing fields to be prioritised for closer inspection and treatment with a suitable pyrethroid when necessary. Once a spray has been applied, the T-Sum counter is reset after allowing for the appropriate length of persistency from the treatment.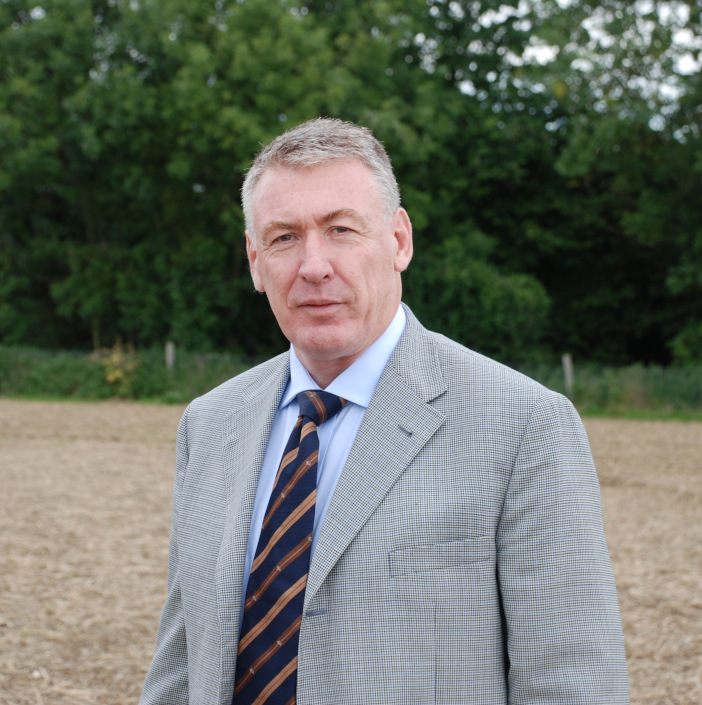 Mr Watson noted that if very high numbers of aphids are seen on relatively small crops, it may be better to spray first and start counting degree days once reinvasion occurs to minimise the risk of early virus infection occurring.
While aphids are the main vector for BYDV, Mr Watson added that there is a possible emerging threat from leafhoppers (Psammotettix alienus) which are capable of spreading another virus yellows in wheat and barley.
The pest is the only known vector of wheat dwarf virus (WDV) is relatively common in France and continental Europe. It was first seen in the UK in 2012 at a site in Suffolk, however relatively little is known about how, or if, the threat has developed since then.
Placing non-hormone based sticky traps around sheltered headlands 20m into the field is an effective way of detecting the pest and monitoring numbers from crop emergence onwards.