Supplement manufacturer and supplier UFAC-UK announced the next stage of its client-focused restructuring with the launch of its new branding and website.
The new branding represents its next range of business-wide developments and activities that are reportedly redefining the manufacturer's partnership ethos with the industry, based on sustainability, performance and profitability.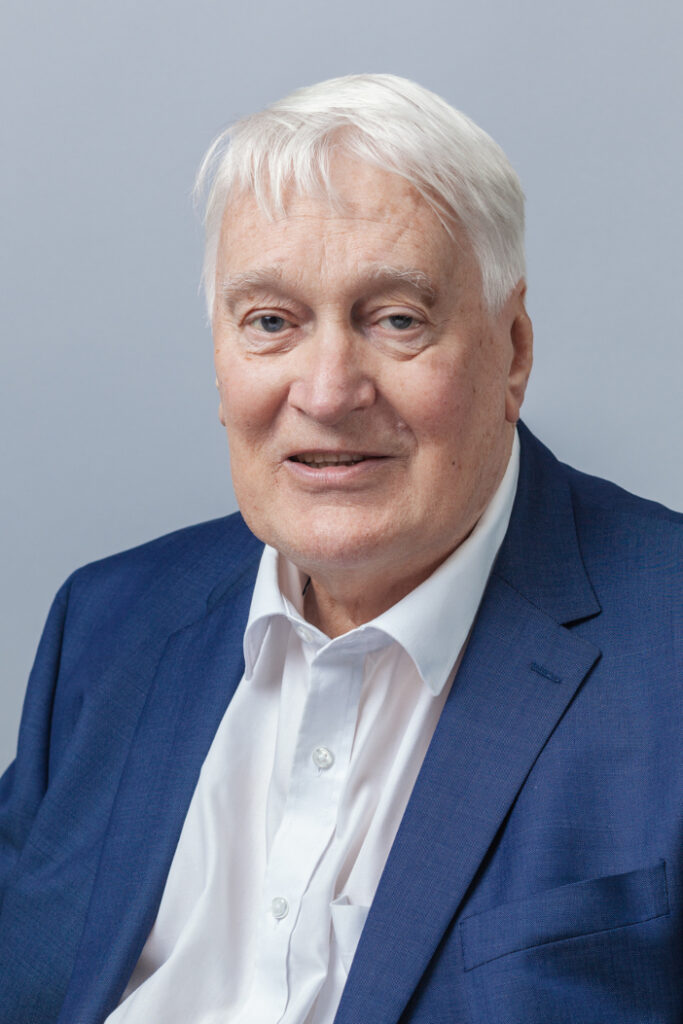 Robert Jones, UFAC-UK's managing director, said: "As we launch our new brand, new logo and fully interactive new website today, this signifies our ongoing commitment to meet the evolving needs of the food and farming industry, and the significant role the animal feed industry plays in promoting environmental credentials and meeting sustainability goals.
"It provides us with the platform to further support our relationships across the supply chain, from producers and nutritionists through to processors, retailers and, ultimately, the consumer. This is even reflected in our new packaging, with our new clear and simplified messaging enhanced using new recycled polymer packaging materials."
The new packaging is one part of several major developments at the company's facility in Rutland. The plant has undergone upgrades to increase storage, alongside new low energy and heating installation.
A key focus has been based on identifying and refining palm-free fat supplement solutions, as well as looking at alternatives to reduce soya reliance.
New product development is closely aligned with industry-leading trial and research projects, working alongside leading animal research institutions including the University of Nottingham, Centre for Innovation Excellence in Livestock (CIEL Livestock) and Ghent University, alongside independent farm trials and studies.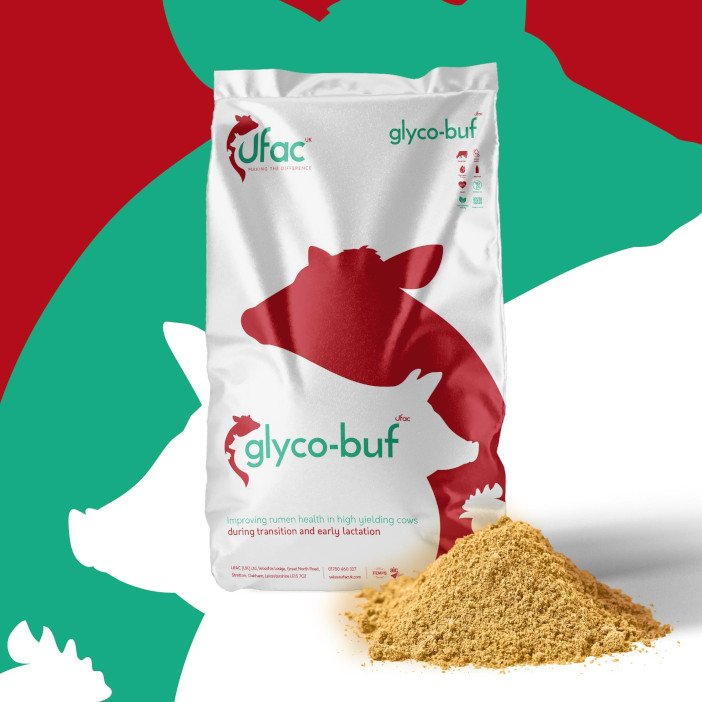 "All of this has been supported by recent new appointments to our team, further strengthening our experienced technical, sales and support teams both here in the UK and internationally, operating in over 25 countries with the support of UFAC US LLC, based in Illinois, USA," added Mr Jones.
"At the heart of everything we do is our partnership approach. It is only by working together that we can achieve a profitable and resilient farming sector, producing a sustainable global food supply."