Following lower than average temperatures in April, Yara's Philip Cosgrave, country grassland agronomist, has offered advice to farmers looking to get the most out of their second cuts.
Timing
Mr Cosgrave explained that the most important action you can take for bolstering the second cut silage is swiftly applying nutrients following the first cut.
"If you were measuring yields by the standards of a normal year – although a 'normal year' rarely ever happens – first cut silage may be lower than normal due to the cold spells. That aside, getting nutrients back on the crop quickly needs to take priority, even if your timeframe has been pushed back a bit.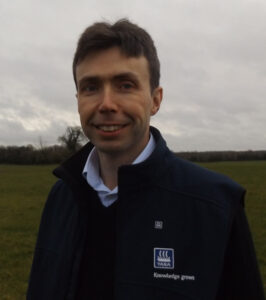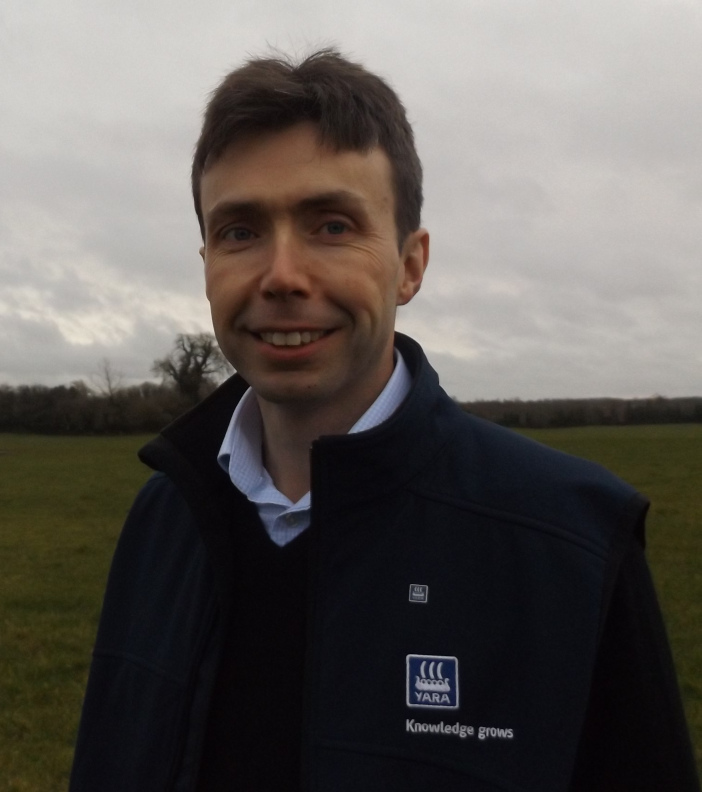 "Whether it's a mix of organic manures and mineral fertilisers, it's important to get something on within the first couple of days. Ideally, all of it should be applied within the first seven to ten days following the first cut."
The urgency is to ensure that when applying organic manures, residue on the crop and contamination of the silage is minimised.
"Essentially, getting in early when there's the lowest amount of grass means the new growth won't be contaminated. We would then advise waiting five to seven days before applying mineral fertiliser."
Nutrition
A robust nutrient management programme is vital, according to Mr Cosgrave, who adds that the role of nitrogen and sulphur is well understood. However, he also highlighted the importance of potash, which plays a key role in nutrient uptake, photosynthesis, rate of growth and feed value.
"Even in a reduced first cut a lot of potash will be removed," he said. "For the second cut, it's important to get slurries out to replenish some of that. You could also use an NPKS fertiliser product or both in combination."
To illustrate this, Mr Cosgrave cited a trial by Teagasc – the Agriculture and Food Development Authority for Ireland – which showed that every kg of K2O applied per hectare returned 20 to 30kg of silage.
Maximising results
To conclude, Mr Cosgrave said: "Get your nutrients on quickly and ensure potash is reaching the crop. Don't leave it too late. Even a matter of days can result in yield losses by approximately 8%. It all adds up. Give your second cut the best chance possible."