Yara has announced that it will make a limited quantity of its new organo-mineral fertiliser, Yara Nature, available for growers to try.
"Yara Nature, unlike classic mineral fertilisers, contains 38% organic matter produced from food and green waste compost," said Mark Tucker, head of agronomy at Yara. "With every application, you are contributing to better soil health and structure – something that will not only improve efficiency but also long-term sustainability on your farm."
This organic matter application is said to build resilience via its seasonal nutrient supply and moisture holding properties. As a result, Yara Nature is said to be the ideal seedbed dressing for spring cereals, oilseed or linseed to give them the best start possible.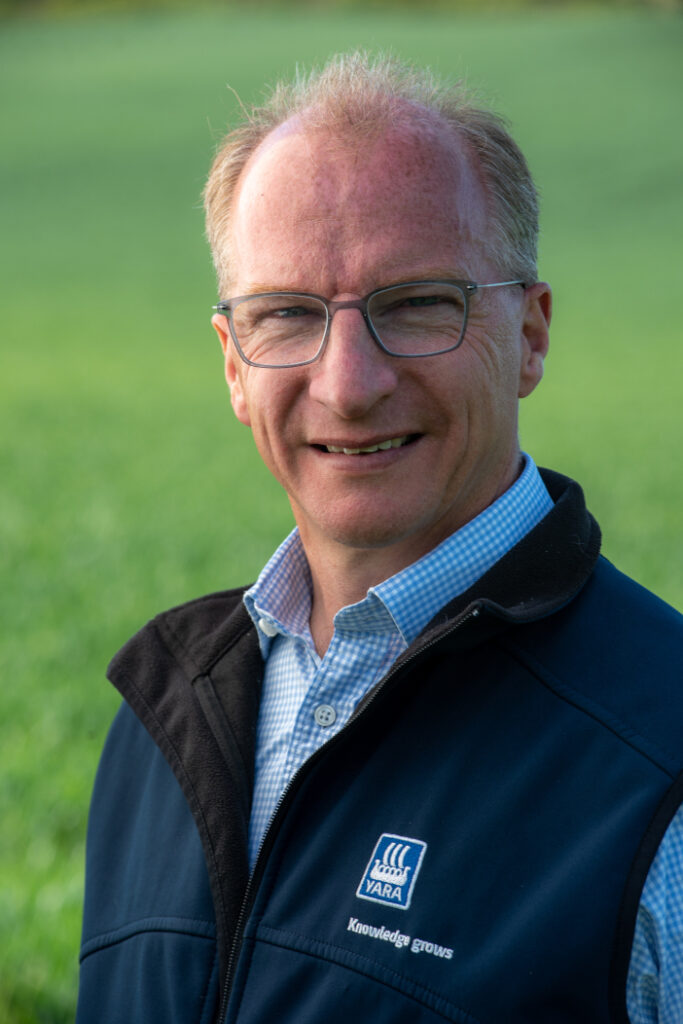 Development of the organo-mineral fertilisers is ongoing and by purchasing this product, growers will have the chance to be involved in the knowledge-building process. They will also gain access to research findings from the experimental research platform that commences this spring.
"Full loads of Yara Nature 8:3:3 are available now," added Mr Tucker. "Thus far, all the research has been clear: OMF products can bring significant improvements to the farm. We see gains to overall nutrient use efficiency and greater capability to tackle the issue of 'waste', all while benefitting crop nutrition sustainability.
"Yara Nature is developed with these goals in mind. This is a chance for growers to benefit their farms and try a new, more sustainable range – all while gaining access to the latest research and information. It's an exciting time indeed."