A new full chisel saw chain, said to offer up to 20% improved cutting performance, has been introduced by Stihl.
Available for any Stihl professional chainsaw between 1.6 kW and 2.0 kW, the PS3 Pro has a 3/8 P pitch and 1.1mm drive link gauge and features a narrow kerf design to reduce resistance when cutting.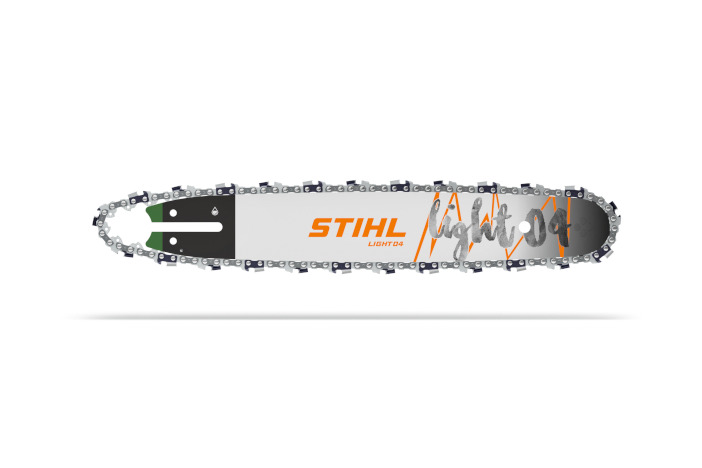 According to the company, this not only improves cutting speed but makes the chain less sensitive to pressure. For cordless chainsaw models, this can lead to more cuts per charge, boosting productivity.
A new 1.1mm Light 04 guide bar has been specifically designed for use with the PS3 Pro, said to offer increased durability and optimum balance. In addition to this, the drive links sit deeper inside the Light 04, decreasing the likelihood of the chain de-railing.
The PS3 Pro and Light 04 are available in 12-inch and 14-inch lengths and come as standard with the new MSA 220 C-B chainsaw or separately as an easy upgrade for other models.
For more information go to www.stihl.co.uk