For the first time since the start of the pandemic, the jury for Tractor of the Year (ToTY) will meet in Milan, Italy on the 15th and 16th of July for the Let the Challenge Begin event.
This marks the start of ToTY 2023, where candidate tractors will be presented to the jury. The event is organised in collaboration with BKT, the official sponsor of ToTY.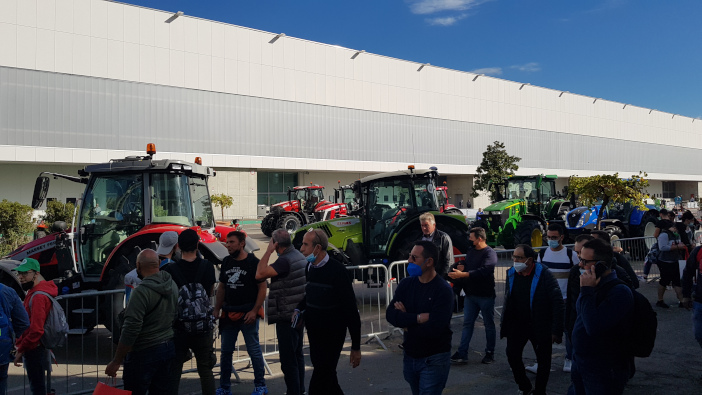 Candidate tractors are split into three categories: Best of Specialized, Best Utility and Tractor of the Year, with all finalist tractors being entered into the Sustainable ToTY 2023 award.
The finalist list will be released at the end of July, kickstarting an in-depth field evaluation process, which will run through to October.
The winners will be announced at EIMA International on the 9th of November. During the event, together with representatives from the finalists, each of the competing tractors will be showcased in a special external ToTY arena.