Said to be unique to the industry, John Deere's ActiveCommand Steering 2 system allows the operator to fully adjust the steering characteristics of the tractor to their own preferences. It's part of a host of options available on the 7R 350, the company's candidate for Tractor of the Year, which also includes Ride Control to eliminate plunger movements when operating a large square baler; a touchscreen infotainment system, and a leather seating option with electrical adjustment, 65-degree swivel and two-mode massaging.
The base specification starts with a PowrTech PVS 350hp engine, boosting to 388hp and offering 1,580Nm of torque at just 1,580Nm. Extended service intervals mean that engine oil only needs to be changed at 500 hours, increasing to 1,500 hours for the hydraulic and transmission oil. Speaking of the transmission, the 7R 350 features the stepless AutoPowr gearbox capable of 50kph.
At the rear, the linkage can lift 11,230kg while the optional front linkage can lift 3,488kg. A closed centre, pressure and flow compensated hydraulic system offers a standard flow of 162 litres per minute, with the option to increase this to 227 litres. Up to six spools can be specified at the backend, with one or two at the front if required.
Mechanical cab suspension is standard, with hydraulic front axle suspension. In the cabin, the ActiveSeat 2 is pneumatically dampened and there is automatic air conditioning as standard. Noise levels in the cab are said to be just 73 dB.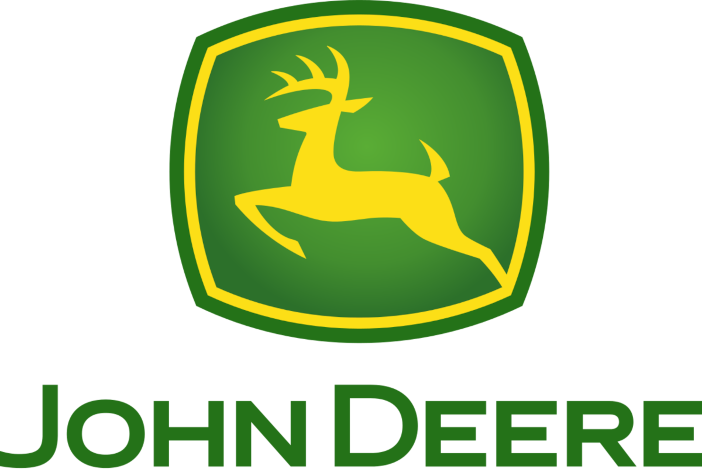 Included in the base specification is the JDLink fleet management, with access to the Operations Centre, and the tractor is fully ISOBUS compatible. There's also a full suite of precision farming technology available.
John Deere is also working on a retro-fittable central tyre inflation system, through PTG, and offers the EZ Ballast ballasting assistance system.