Massey Ferguson now offers its stepless Dyna-VT transmission on the 305hp 8S.305 tractor, the company's new flagship tractor. Hoping to take the Tractor of the Year award for the second year in a row, this model is powered by a 7.4-litre AGCO Power engine, producing 1,280Nm of torque which is available between 1,000 and 1,500rpm.
It meets Stage V emissions through a combination of SCR and DOC systems, with an added soot catalyst.
The Dyna-VT gearbox can reach 50kph at 1,950rpm, with an ECO speed of 40kph available at just 1,600rpm. Moving to the rear of the machine and the closed centre, load sensing pump can be specified with one of three oil flows – 150 litres per minute, 205 litres or a special 205-litre ECO system. Up to five electronic, independent spool valves can be equipped, with a maximum of four at the front.
The maximum lift capacity is 10,000kg at the rear, with an optional 4,800kg front linkage. The PTO can be automated alongside the rear linkage and is available with 540ECO/1,000 speeds, or 540/1,000ECO speeds.
Comfort is supplied by mechanical or active mechanical cab suspension, complemented by hydraulic front axle suspension and pneumatic suspension at the rear. The seat is pneumatically dampened and features automatic adjustment and the ProtectU design results in a 68dB noise level.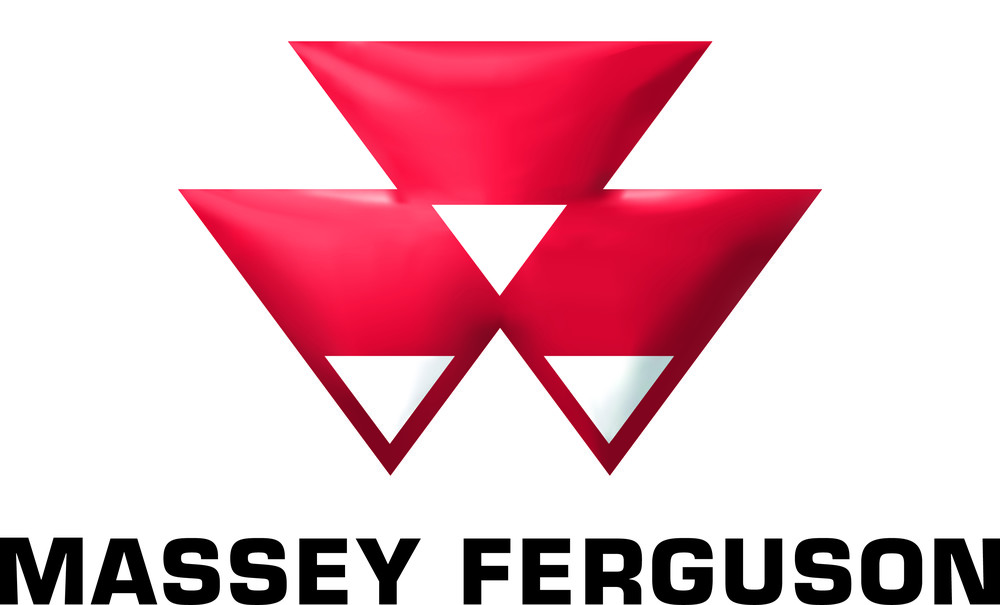 A five-year subscription to the MF Connect system is integrated as standard, with remote monitoring via desktops and mobile devices, while MF Task Doc records task data automatically and wirelessly transfers it via the Agrirouter system. ISOBUS functionality is standard and operators can specify a wide range of precision farming features.