Cotter Agritech has announced the UK launch of its Cotter Crate system and SmartWorm app; to help sheep farmers cut labour costs and tackle worm resistance.
The Cotter Crate was developed by farming brothers Jack and Nick Cotter, in response to the industry's need for a handling system that focuses on ease, speed and sheep comfort.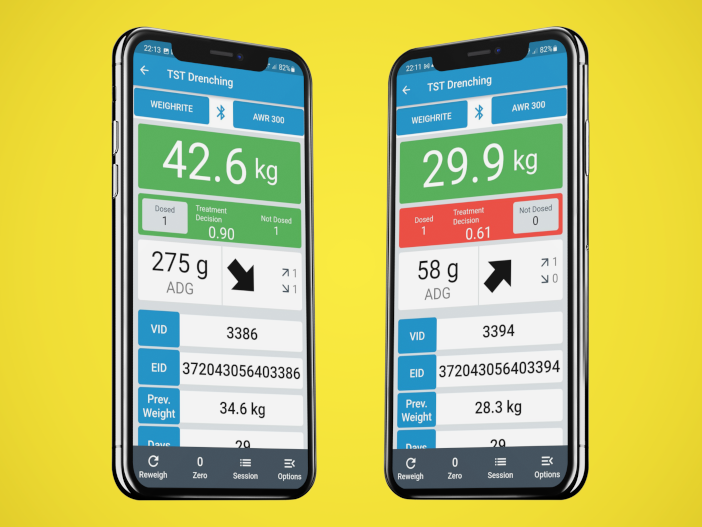 The Cotter Crate holds the animal under its own weight, at operator height, without any pressure, for a calm handling experience when dosing, vaccinating, tagging, dagging, weighing, mouthing, body condition scoring, and 3-way drafting.
Also launching is the SmartWorm app: an advanced weighing and targeted selective treatment (TST), for weight recording and treatment management. The app allows farmers to conduct targeted selective worming based on an algorithm, and can be used in conjunction with the Cotter Crate or other on-farm equipment.
SmartWorm works from a built-in algorithm, that calculates a lambs potential growth based on several factors (weight gain, rainfall, temperature, and pasture availability and quality) and gives each individual lamb a target. Should the lamb not reach the target, the app will recommend worm-treating the animal.
Irish farmer Brian Nicholson trialled the SmartWorm app in 2021, when he achieved a reduction of 42% in wormer use. "Not only did I use less wormer, but I'm now able to select replacements that require less worm treatments," Mr Nicholson said.
"Therefore, I expect the wormer reduction to get better because I can now breed sheep who are resistant and resilient to worms. I feel I'm making a huge contribution, by farming in a gentler way, towards enhancing the biodiversity and soil health on my farm due to the significant reduction in the use of wormers."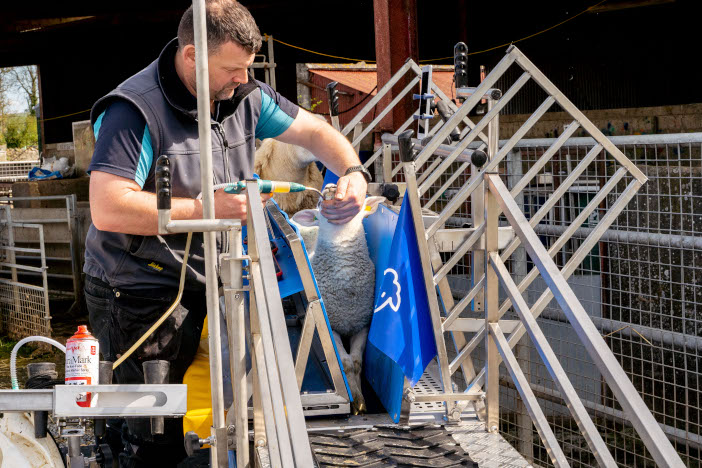 Co-founder and chief technical officer of Cotter Agritech, Jack Cotter says that for the average UK sheep flock (220 breeding ewes), the investment return on the software is less than 12 months.
"Our hardware and software solution is the most practical, simplest and complete way of reducing wormer use on-farm. Farmers can now do TST in a manner which doesn't slow them down. This solution unlocks this technology for the sheep farming industry," Mr Cotter explains.
Farmers who already have weighing equipment that is suitable for the SmartWorm algorithm can download the app and have a three-month free trial. For more information, visit www.cotteragritech.com.