Farmers will now be able to access a new digital tool which can reportedly create nutrient management plans in minutes. A June update to the RHIZA Contour system includes a digital nutrient management tool suitable for grassland farming compliance.
The Nutrient Management Planner (NMP) and compliance tool allow users to create plans that meet NVZ regulations, as well as N-max and livestock, manure and storage calculations.
Jamie Lyttle, fertiliser product manager at Agrii, says the development will streamline nutrient management planning on a number of fronts. "I personally create about 100 plans a year and it can take several months to pull together due to the complexity and sheer volume of information required.
"In terms of compliance, it's a huge benefit to be able to produce the necessary reports for an Environment Agency visit or Red Tractor inspection at the click of a button.
"Farmers are time-poor and this new functionality is a huge step forward both in terms of efficiency and modernising what has become a cumbersome and complicated process."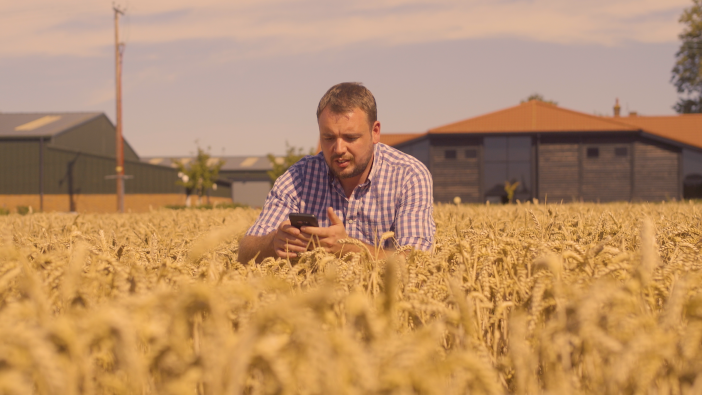 For mixed farms using the Contour system already, the update is said to offer huge benefits.
"With all compliance, there really is a lot of data to gather and record, and this is amplified when livestock are involved. This is where Contour really comes into its own," said Sam Fordham, head of technical for RHIZA.
"Basic information is stored on the platform and can be reused in future plans, saving the need to
re-enter data each year.
"NMP and compliance are already complicated enough to understand, and so many of the tools on the market rely on laborious data entry and calculations which have to be carried out." 
Users can enter livestock numbers, record the type and size of on-farm storage, manage imports and exports of manure and demonstrate that all legislative requirements are met.
With both zonal and whole-field planning available, NMP will also offer more end-use options and improved nutrient recommendations for grass. It can also pull information from other parts of the Contour programmes to avoid double inputting of data.
"Double entry of data is a massive blocker for adopting new tools, especially with something like compliance, which you need to do and often requires detailed information," Mr Fordham added.
"With increasing scrutiny from the wider public, government and environmental bodies and the need for growers to provide justification and demonstrate their business is in accordance with the rules, this is a really important product and service for us", said Jon Greenman, commercial manager for RHIZA. 
"Being able to provide an industry-leading nutrient planning and compliance tool brings us lots of opportunities for new revenue streams and adds breadth to our digital offering alongside our precision planning tools.
"The first release will be available to all UK regions, but to begin with, NVZ rules will only be for England and Wales."
For more information go to www.rhizadigital.co.uk