Boss ORV has appointed two new UK dealers for the Corvus range of 4×4 utility vehicles. Based in Crickhowell, Powys, David Taylor Garages has been a constant presence since the 1960s, with haulage, recovery and petrol stations all integrated into the business.
All three of David Taylor's children joined the business, with Gene and Scott Taylor once driving from John O'Groats to Land's End in an Isuzu, believed to be the first time a 4×4 was ever used for this trip.
Boss ORV managing director Phil Everett said: "We are delighted to welcome our second dealer in Wales and extremely excited to have someone join the Corvus network with such a reputation for customer service in this region. Really looking forward to working with Gene, Chris, Katherine and all the team at David Taylor's."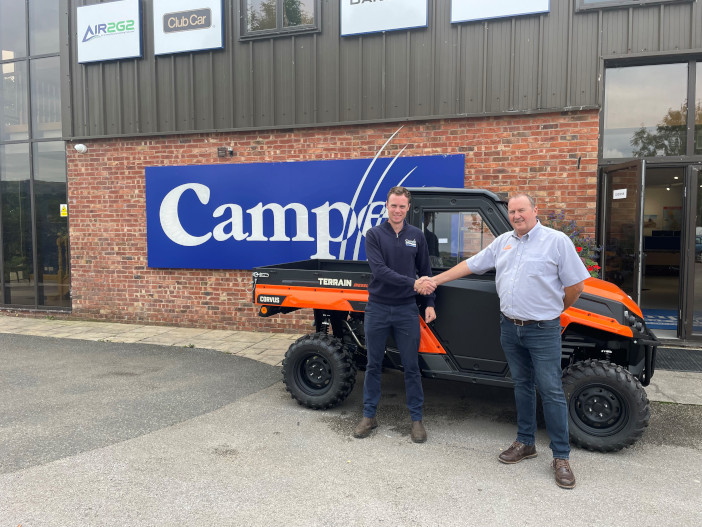 The appointment of Campey Turf Care coincides with the opening of the company's new premises in Bosley, Cheshire. Richard Campey originally saw an untapped market for specialist turf equipment and the business has grown to be one of the UK's largest independent distributors.
"I'm excited to announce our latest Corvus dealer partner is Campey Turf Care," said Mr Everett. "It's great to have Richard, John and all the team join us at this exciting time in our development. Their expertise in the Groundcare market combined with our developing product line-up makes a dynamic combination."