Yamaha Motor UK has announced that it is furthering its partnership with dealer Tuckwells by making the full product portfolio available from the Framfield branch in East Sussex.
Tuckwells was established in 1954 and now has over 300 members of staff. Their network of depots includes three dedicated Yamaha showrooms, offering the full utility and leisure range.
Dan Palmer, power products manager for Yamaha said: "The partnership between Yamaha and Tuckwells has been established to best serve our customer experience. By working with experienced dealers in strategic locations, Yamaha is able to supply the ATV, Side-by-Side, Electric Utility, and golf car range throughout the UK and provide the best aftersales service to both agriculture and leisure users."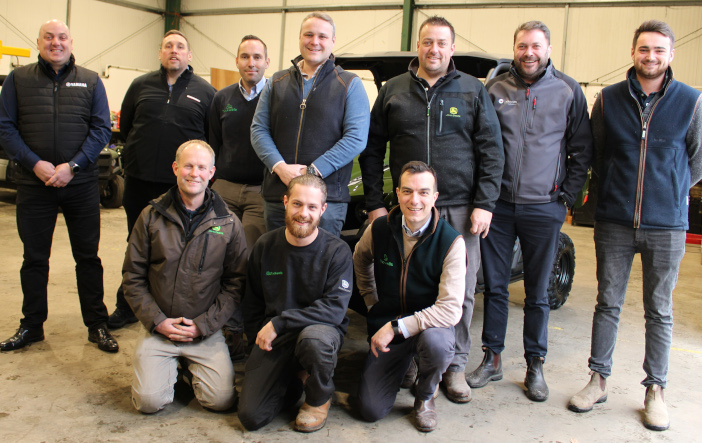 Tuckwells' sales manager, James Gibbon said: "Tuckwells has over twenty years experience of selling Yamaha products and this expansion cements our Yamaha partnership. Our experienced sales staff span turf and amenity, agriculture, and golf, so the Yamaha product range is a perfect fit for our customers who expect a premium brand product and a proactive sales service."
By stocking the full Yamaha range across its area, Tuckwells plans to expand further into fruit, vineyard and equine sectors. "The Yamaha range is so well suited to the diversity of customer we have here in the Sussex region and we can see an ever-increasing demand for Yamaha power products in the future," concluded Mr Gibbon.