Cheffins has announced that £11.8 million worth of machinery has been sold in quarter three, 2021, across its monthly sale at Sutton and via on-site sales throughout the country.
The monthly machinery sale made up £7.3 million, a drop in sales compared to the £9.3 million grossed in quarter two. This was due to low stock levels and large swathes of buyers being preoccupied with the harvest. On average, more than 45% of sales went to overseas buyers, with the most active countries being Ireland, Romania, Poland, Bulgaria and Sudan.
Each of the monthly sales still performed well, however, with July grossing £2,554,000, August £1,880,000 and September £2,800,000.
The company also hosted 11 on-site auctions throughout the period in Yorkshire, Devon and throughout East Anglia and the Midlands, offering over 2,200 lots and amassing £4.6 million sold.
Oliver Godfrey, director, Cheffins commented: "An accumulation of a lack of new stock combined with a protracted harvest led to lower sales in the third quarter of the year at the monthly machinery sale. As new equipment has consistently seen longer lead times with delayed delivery dates and restrictions on components for new machines, farmers trading in machines has reduced, which has directly led to a reduction in stock levels over the past three months. Similarly, as harvest was hindered with heavy rainfall and low hours of sunshine, many of our regular buyers were somewhat distracted during the summer months as they looked to complete harvest rather than source new machinery.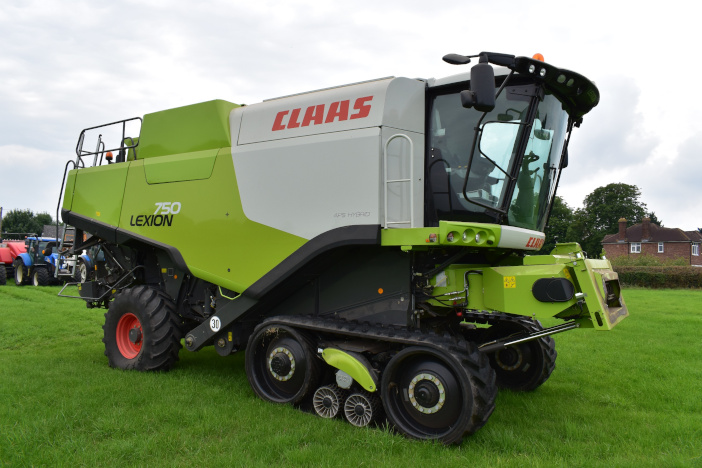 "However, the average lot price consistently creeps up as we continue to sell good quality machines across the agricultural and plant sectors. Earlier this month, JCB reported that new machines were sold out for as long as 12 months, coupled with an increase in orders of around 50 per cent in comparison to pre-Covid, whilst John Deere and Caterpillar have also painted a picture of bottlenecks in the supply chain and rising costs. As more and more machinery manufacturers report surges in demand coupled with longer wait times, we expect to see prices rise in the second-hand market as buyers turn to auction in order to source kit quickly.
"On-site sales continue to pay some very real dividends for farmers or dealers looking to dispose of stock. Of the 11 auctions which took place in the quarter, six were hosted solely online whilst five included both online and live bidding. There has been a noticeable increase in online bidding at all of our auctions and the timed online format proves continually popular. EU buyers have also been out in force at the on-site sales, with little reduction in trade in spite of increased paperwork for sanitary and phytosanitary requirements. We have a strong calendar of on-site sales in the rest of the year to Christmas, including both live traditional auctions and timed online opportunities."
The highest price paid in the quarter was £210,112 for a 1983 County 1474 at the Shrubbs Farm Collection in Essex. More modern equipment also demanded high prices, with a 2016 Claas Lexion combine harvester achieving £138,500 at an on-site sale in Cambridgeshire.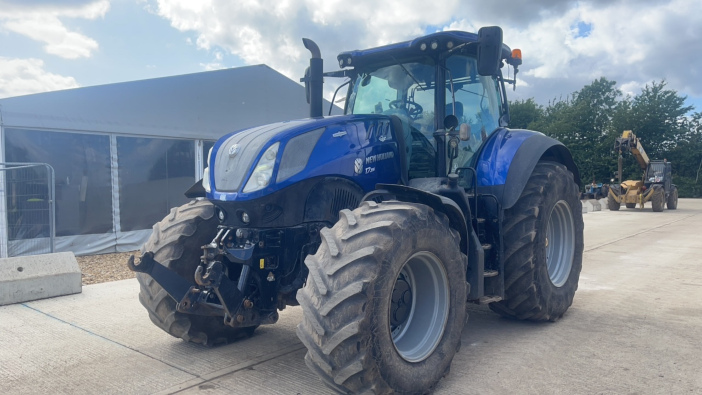 At the monthly sales, the top lots included £50,000 for a 2019 John Deere 6120M tractor; £45,500 for a John Deere 6195R and £49,500 for a New Holland T7.315.
Cheffins' next monthly machinery sale will take place on the 4th of October, at the Cheffins Machinery Saleground, Sutton. The next on-site sale will take place online from the 30th of September and include a number of tractors, a combine and other machinery based in Cambridge.
For more information go to www.cheffins.co.uk