Farmers, agronomists and sprayer operators in Scotland will get the latest updates and practical advice for accurate crop applications at the Syngenta Application Workshop, which will be held in Fife on February 15th.
Taking place at Inverdovat Farm, Newport-on-Tay, by kind permission of W R & H H Brown, presentations will cover targeting spring herbicides and fungicides, along with results of research and trials that are said to transform potato blight spraying for the future.
Visitors will also get to see the new Syngenta 3D ninety nozzle, which has been shown to reliably combine reduced risk of spray drift with improved results from applications, from pre-emergence treatment through to fungicide and desiccation.
There will also be a hands-on demonstration of an industry-wide, closed-transfer system that is said to be the future for filling sprayers and which can improve efficiency and output while reducing spillages and environmental losses.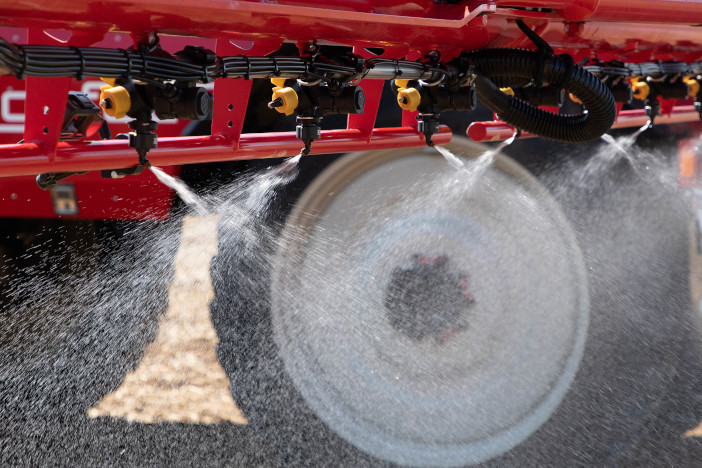 Syngenta Area Manager, Katie Murray, encouraged all growers to attend the event and to bring along their sprayer operators. "It will combine the science and technology behind improving the application, along with practical tips and advice on product best practice – to get the most out of every application."
NRoSO and BASIS points will be available for attending, along with refreshments available throughout the day. Registration is required for the event, on the Syngenta website.