Cheffins is hosting a two-day classic and vintage 2,800-lot tractor, car and motorbike sale. It will take place at the auctioneer's purpose built saleground in Sutton, near Ely, on April 22 and 23, as well as streaming online.
More than 250 rare vintage tractors will be on offer, with a fully restored 1982 County 1474 'Short Nose' tractor having the highest estimate: set to sell for over £120,000. There will also be a 1937 Ferguson Brown Type-A tractor available, with an estimate of £10,000-£15,000, and a 1925 Rumely Oil Pull tractor with an estimate of £18,000-£20,000.
Among the tractors on sale is a one-owner Case Magnum 7250; a 1956 Fowler VF crawler that has been on the same Suffolk estate since new; and an award-winning 1974 County 1164 and 1977 County 1454.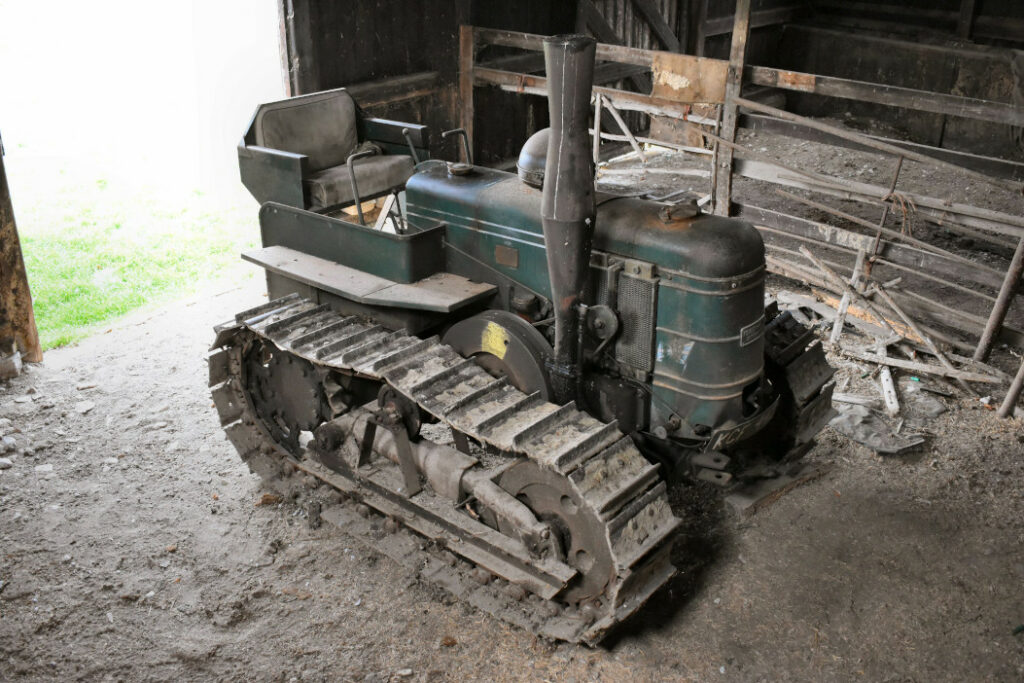 A series of historic commercial vehicles will also go under the hammer, including a 1948 Maudslay Mogul Mk.III flatbed lorry estimated to sell for £15,000-£18,000; a 1952 7700cc Maudslay Mustang 6-wheel flatbed lorry which could raise £25,000; and an original condition 1949 Land Rover Series I (estimated to go for £20,000-£22,000).
The sale will also be Cheffins' largest motorbike consignment to date, including a 1923 Morgan-Darmont Sports Model 3-wheeler, estimated to sell for £10,000-£12,000; a selection of pre-war flat tankers; and a Phelon & Moore 'Rob North' Triumph T150 (£10,000-£12,000) and 1949 490cc Norton Model 30 International (£15,000-£20,000).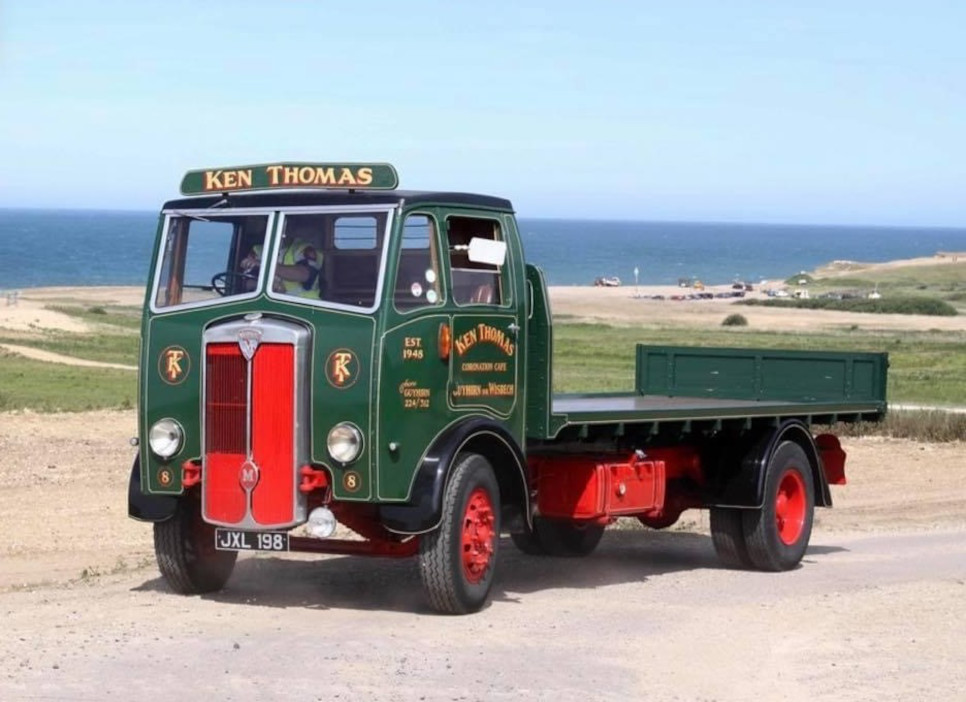 Automobilia highlights will include a 1930s Shell Satam cabinet two door petrol pump, over 10 feet tall and set to sell for £8,000-£10,000; and a National Super Mixture glass globe, which could make £1,000-£1,500.
For more information, visit www.cheffins.co.uk.