Auction house Cheffins has sold over £12.4 million-worth of machinery in the first quarter (Q1) of 2022.
The monthly sales in January, February and March grossed over £9,290,000 for the auctioneers; a 20% increase against 2021's Q4 sales. Overseas purchases made up circa 35% of buyers at each of the sales, with top countries for export including Ireland, Romania, Sudan, Lithuania and Poland.
The top selling items in Q1 include £70,750 for a Case 240 CVX Puma tractor; £63,700 for a Fendt Vario 724 tractor at the January sale; and £60,000 for a 2018 JCB 560-80 telehandler at the monthly machinery sale in March.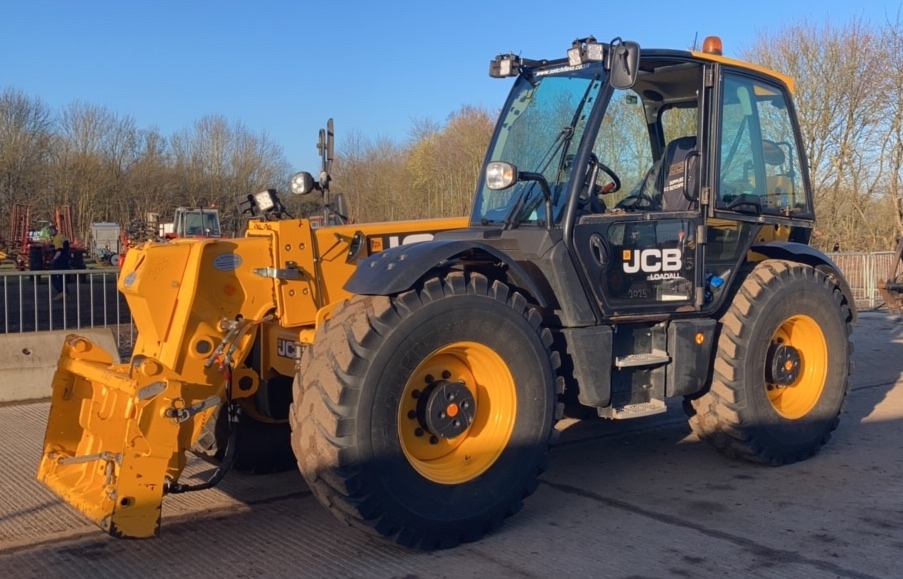 Cheffins also has a new site layout for this year, having moved the plant sale closer to the sales marquee. As a result, "it is now easier for buyers to watch both the tractor and plant lots being sold at the same time," said Oliver Godfrey, head of the machinery department at Cheffins.
In response to the successful start to the year, Mr Godfrey said: "There is a possibility that agricultural produce prices will increase because of the war in Ukraine; this could bring with it increased investment from farmers into machinery."
"The next quarter is likely to be much more telling as to how global events could have impacted the market and we now have a busy calendar of sales for 2022."
To view the calendar for the monthly, on site and vintage sales, visit: www.cheffins.co.uk