On the 1st of November, Cheshire Fire and Rescue will hold a comprehensive and free farm fire safety event to ensure the safety and security of farming operations in the Cheshire region, as well as to educate on the legal requirements under The Regulatory Reform (Fire Safety) Order 2005.
Agriculture is a key industry in the Cheshire region, however, the crossover between farming activities and fire hazards can pose substantial risks, leading to devastating losses including damage to structures, machinery, livestock and stored produce.
In addition to this, the environmental impact of these fires can be significant, contributing to air pollution and soil degradation.
Beyond the immediate safety concerns, the event will align with broader sustainability goals. The prevention of farm fires will enable the region to contribute to a healthier environment and ensure that agricultural practices remain viable.
The event will cover: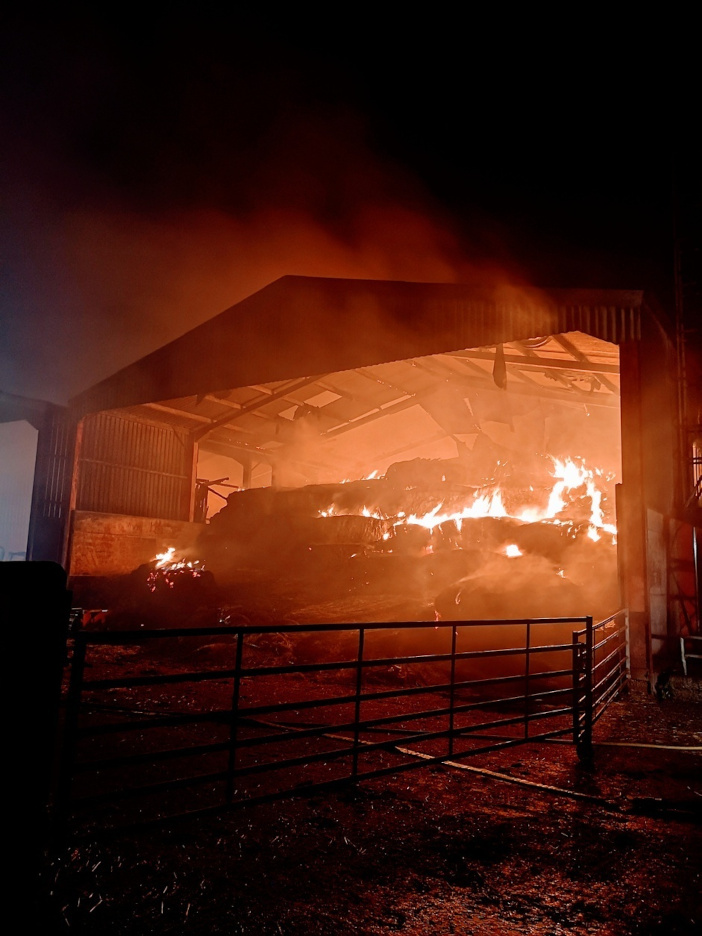 Fire prevention techniques, with experts from the fire service sharing how to prevent fires including safe storage practices, machinery maintenance and electrical safety.
Emergency response planning, including developing and implementing effective response plans tailored to farm-specific scenarios, as well as guidance on evacuation procedures, communication strategies and coordination with local authorities.
Animal rescue and livestock safety, addressing methods to safeguard the well-being of animals during emergencies, focusing on evacuation plans, sheltering options and first aid measures.
Chemical and hazardous materials handling for proper storage and management, including how to minimise risks.
Tickets can be booked at this link.