As one of Europe's largest agricultural auctioneers, Harrison & Hetherington (H&H) offers the farming community one of the biggest programmes of onsite, on-farm and online auctions for the sale and purchase of agricultural machinery, plant, tools and equipment.
Here David Holliday, regional sales manager (Carlisle) & auctioneer at Harrison & Hetherington, discusses this year's trading and looks forward to 2023.
"In 2022, this element of our essential farming business service achieved a spectacular turnover of £5.7 million, up 118% on 2021. Much of this growth stems from the development of our online auction capability, which offers the opportunity for buyers and sellers to access sales from right across the UK and overseas." he said.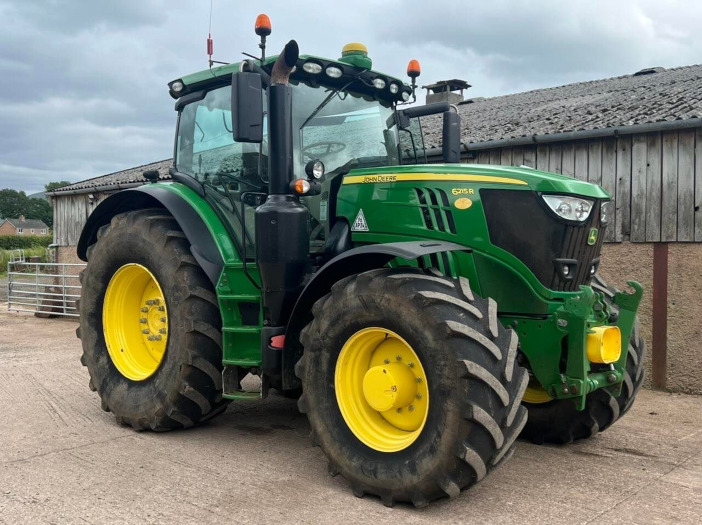 Mr Holliday added: "And, nothing demonstrates this more than the success of the 10 farm sales we have had the honour to conduct for farm clients on farm and online this year."
Online access has dramatically increased the scale and quality of the 8,500 lots we have been commissioned to auction in farm sales and in our own Borderway and Mart sales in 2022. The most recent was this week's end-of-year stock clearance sale, conducted through  MartEye on behalf of Alexander Tractors. Attracting international interest, a total of 93 high-value items went up for sale topping at £63,900 for a New Holland T7210 tractor.
The prices achieved for the top-selling machinery and equipment tell their own story:
Claas Lexion 650 combine: £105,400
Claas Jaguar forager: £100,000
John Deere 6215R tractor: £70,200
JCB 4355 loader shovel: £78,100
Krone Bigpack baler: £48,500
Stewarts cattle trailer: £27,850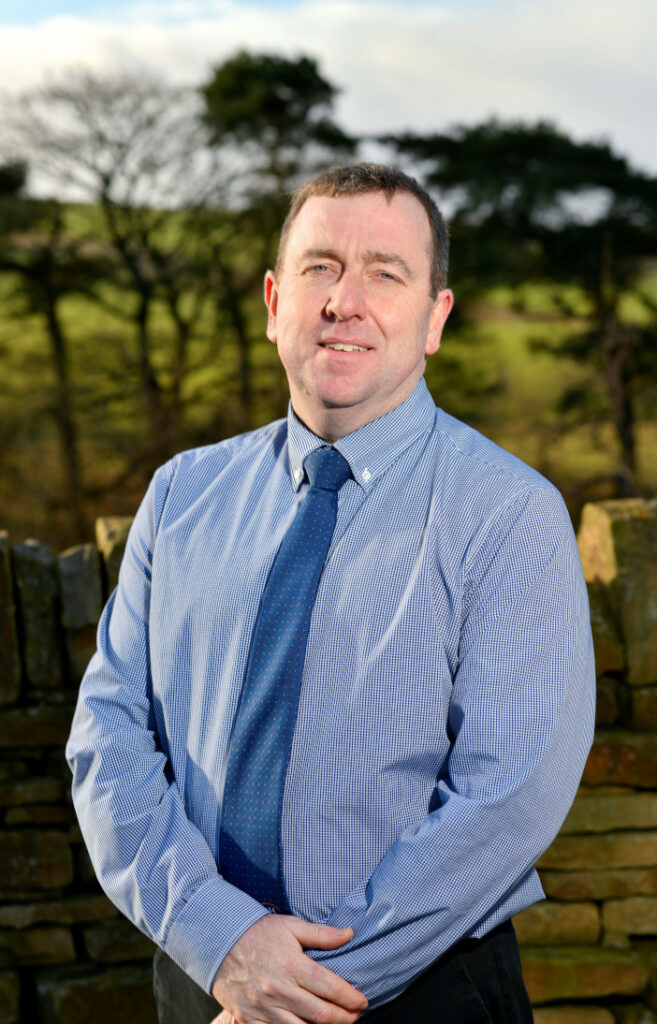 Keeping up its momentum into 2023, H&H will be extending its auction sales expertise into new areas, with an online Bed and Breakfast, bar and kitchen equipment sale on behalf of C&B Properties, Lockerbie, early in January.
The first quarter of the new year will also include the H&H monthly online sales on Monday 9th and Tuesday the 10th  of January, followed by our two-day monthly online sale at the beginning of February, and an onsite and online implement sale at Borderway Mart on Tuesday 28th February.
"We are also absolutely delighted to be entrusted with two important onsite and online farm sales in February, starting the month with Brownsbank Farm, Biggar and ending it at Lowthian Gill.
"2023 shows every sign of consolidating the success of 2022, and we welcome every enquiry from anyone who is looking to benefit from our bespoke auction service – on-site, online, or a combination of both," concluded Mr Holliday.