The Pulse Roadshow held by the Processors and Growers Research Organisation (PGRO) and Syngenta will return as an online event, following the success of last year's virtual roadshow.
The event, which will be held in January, will provide insights on variety selection and intercropping, an update on integrated pest management tools and a chance to raise questions.
With the launch of Syngenta's Elatus Era for disease control in beans and peas next season, the company's technical manager Michael Tait will reflect on the shifting agricultural landscape and impact on future disease control.
PGRO chief executive Roger Vickers will update attendees on the benefits of the pea and bean YEN programmes, while the Pulses UK president James Maguire will outline the market prospects for pulses in the year ahead.
The event will take place on Thursday 27 January 2022 9.00 – 11.00
Roger Vickers said: "This event began to allow farmers to come together and learn about pea and bean cropping as a new or existing option in their rotation and, while it is disappointing that changing government guidelines will mean we won't gather in-person once again, I am delighted that growers will have access to valuable insights from our team of experts at PGRO and Syngenta."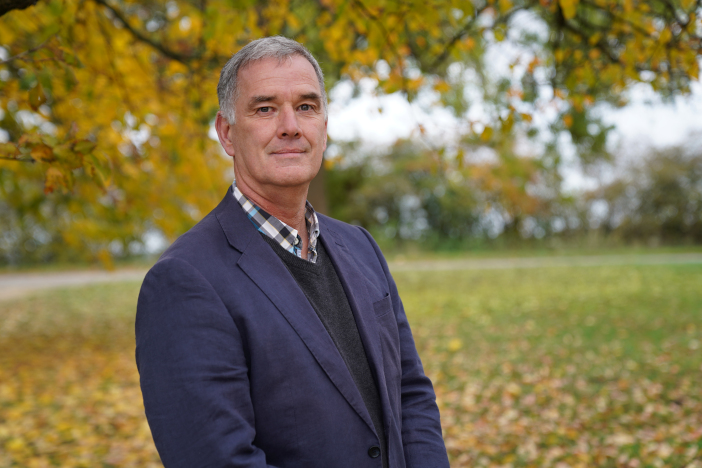 "The opportunity to share stories and experiences over supper is so often a key highlight of the events."
Rebecca Stilton of Syngenta added: "Of course, the pandemic has taught us the importance of providing flexibility and we hope that the webinar will prevent growers who cannot attend from missing out on valuable insights and information."
BASIS and NRoSo points will be available for those attending the meeting. For more information go to www.syngenta.co.uk