The British National Ploughing Championships & Country Festival will be celebrating its 70th anniversary this year when the event returns on the 9th and 10th October at Mindrum, Northumberland.
After being forced to cancel last year due to the Covid-19 outbreak, the two-day event will bring together champion ploughmen and women from all over the country to compete in fifteen different classes, including world style, several vintage classes, horticultural and horse ploughing.
Organisers, the Society of Ploughmen state that it is a huge outdoor event, making social distancing across the 200-acre site easy. Alongside the competition, there will be demonstrations of steam ploughing and comprehensive vintage displays of tractors and farm machinery.
For farmers and contractors attending, they will be able to see new machinery demonstrations and buy anything from new tools all the way up to a new machine from the agricultural trade stands. Shopping stalls and crafts make it the perfect day out for the family.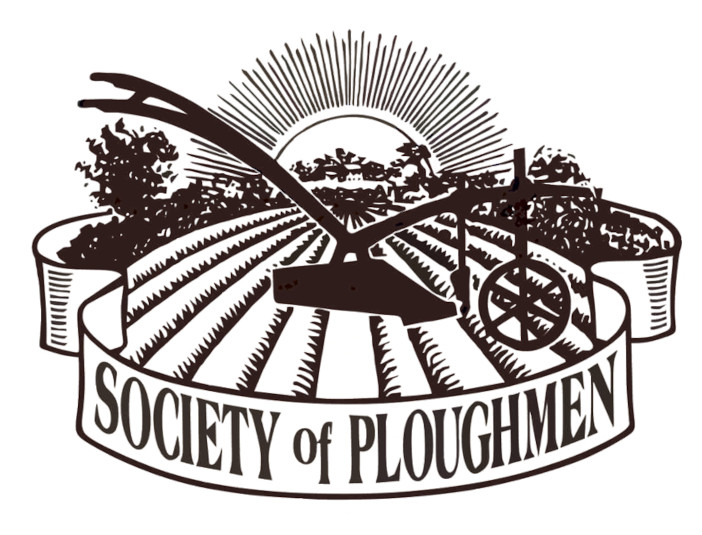 Chief executive of the Society of Ploughmen, Sue Frith, commented: "It's great to get back to organising the Championships again and we're thrilled to be invited back to Mindrum where we should have been last year. We haven't been in the north of England for quite a few years and D Harvey & Son have provided a great site for us to use. The popularity of competition ploughing is on the increase and the enthusiasm for the British National Ploughing Championships is better than ever after having a year off."
The Championships are sponsored by Bridgestone/Firestone and Continental Tyres, with further support given by Tama, Cereals Event, Ivor King, Friends of Ferguson Heritage and CBS.
There's still time to enter the ploughing competition, with entries closing on the 19th of July.
Take a look at the gallery below to see images of previous events.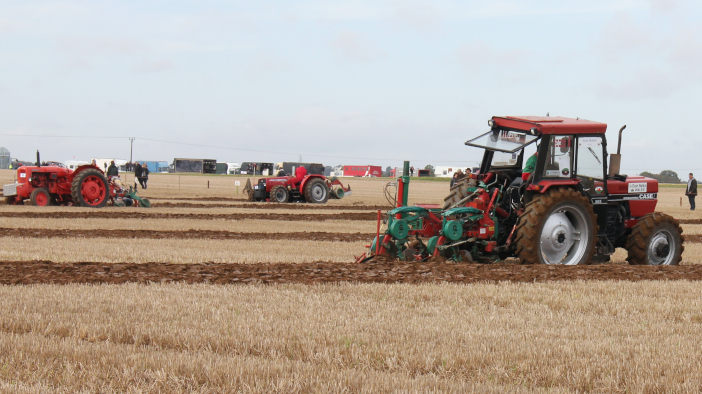 For more information go to www.ploughmen.co.uk