With Covid restrictions lifting, Valtra has announced that it will attend a series of summer shows during June and July.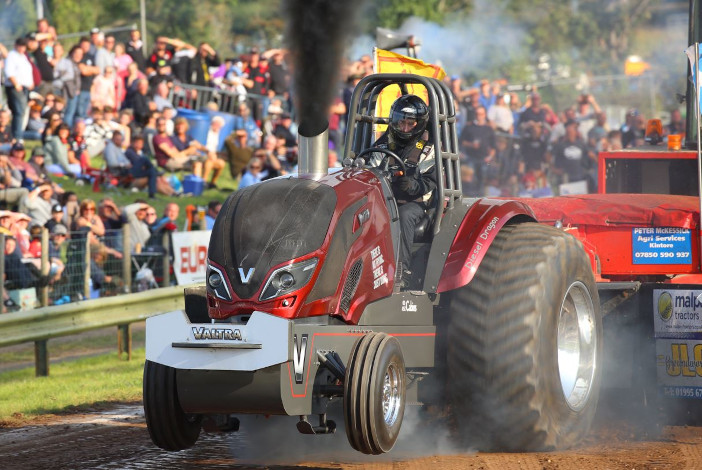 The company will attend the Royal Highland Show from the 23rd to the 26th of June, with a complete range of fifth generation machines. Visitors will be able to find out more about the Valtra Smart Farming solutions.
Following on from this, the company will head straight to the FTMTA Farm Machinery Show, taking place on the 13th & 14th of July, before moving on to the Royal Welsh Show from the 18th to the 21st of July.
At the Royal Welsh, visitors will also be able to see the Diesel Dragon pulling tractor, from Shrewsbury-based Valtra Dragons Tractor Pulling Team.