While 2021 was a challenging year for the commercial tyre sector, Bridgestone is reporting a positive performance in the agricultural sector, with sales hitting a record high.
Keld Andersen, product manager for the agricultural sector, said that while there were issues in terms of availability, transportation and Covid-19, he was delighted with the company's ability to support its dealer partners.
"Over the past 12 months, we've been able to record stronger-than-ever sales into the farming community," he said. "As a relatively new brand to the marketplace, we've seen great uptake from our farmers, increasing year on year. As the portfolio expands, this will only continue and we predict that more-and-more farmers will gain a positive hands-on experience of our tyres."
According to Mr Andersen, this can be seen in the response to the VX Tractor tyre, which has seen increasing sales and market share despite only being on the market for three years.
The company has also seen strong uptake from OEMs, with two global tractor brands set to offer the VX in 2022.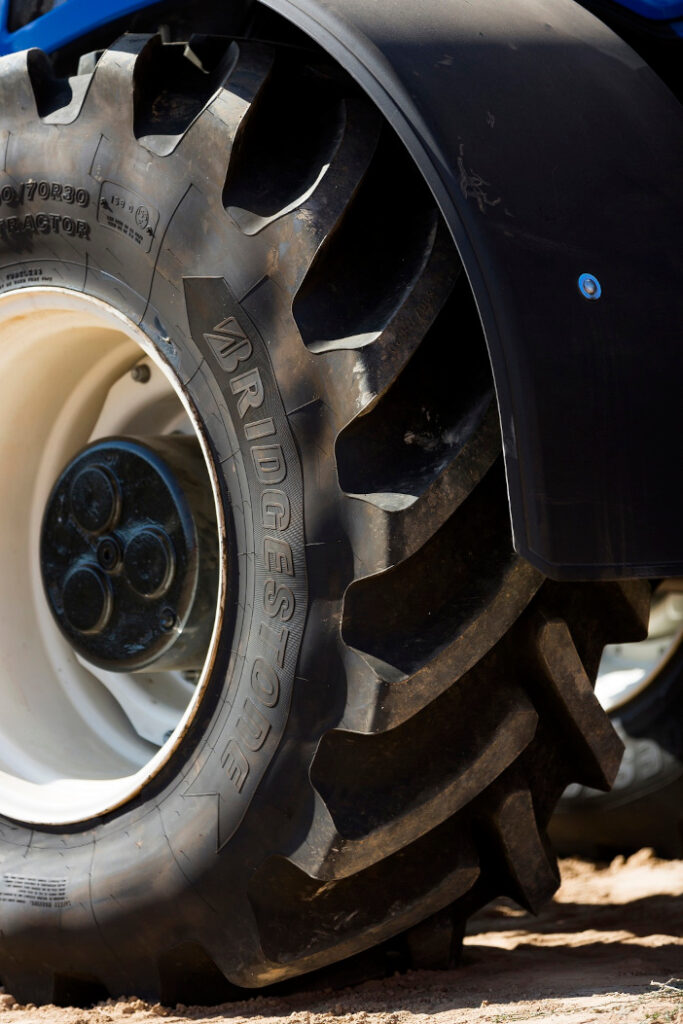 The VT Tractor tyre range, with VF technology, is also seeing strong growth, especially by many Scottish farmers via the Sustainable Agriculture Capital Grant Scheme, and more outlets with OEMs.
Mr Andersen added: "All in all, it has been a pretty remarkable year with more to come in 2022 as we look to increase our number of Bridgestone Partners outlets and our product continues to penetrate the marketplace even further.
"We have only been able to enjoy this ongoing success through the support shown to us by our loyal band of Bridgestone Partners. Their commitment to us and that of the product, has been truly remarkable – allowing both businesses to enjoy strong growth, within this sector."