Lemken has continued to grow year-on-year, setting another record in 2022 with a 25% increase in sales. Turnover is estimated to total €559 million, with high levels of orders already present for 2023.
"We were able to increase our sales and result once again, despite global supply chain problems and increasing rates of inflation," said partner Nicola Lemken and CEO Anthony van der Ley as they presented the preliminary sales figures.
While 2022 presented many challenges to growers, high prices for crops enabled them to continue investing in technology.
The company also expanded its global reach, as well as seeing strong growth in its native Germany. "We are currently already generating 80% of our sales from our export business and believe that there is potential for further growth as we explore new markets and target groups," said Mr van der Ley.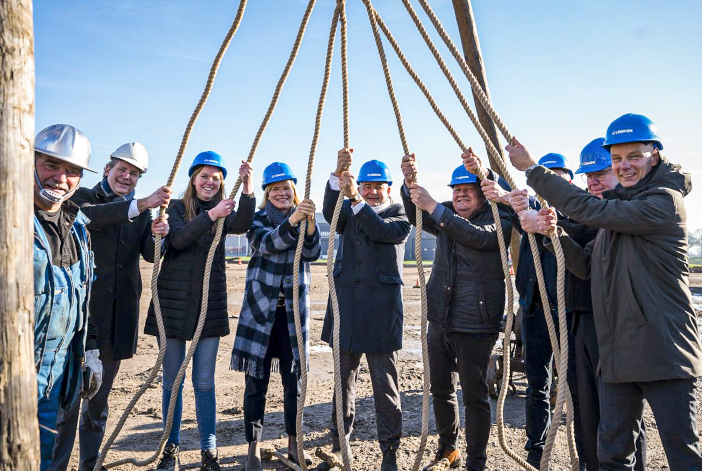 Looking to the future, the company is investing in a new manufacturing facility in Dinteloord (for the manufacture of precision hoeing equipment) as well as expansion at its Haren facility in Alpen. Lemken has also acquired Equalizer – a South African firm specialising in precision, minimum disturbance seed drills.
In 2022, the number of employees worldwide increased by 4.5% to 1,773, with the company continuing to look for qualified specialists to join the firm.
Based on the high number of current orders, Lemken expects to see continued positive development of its business and will use this year's Agritechnica to showcase an impressive array of innovations.