Massey Ferguson has announced that it is the winner of the Farm Machine 22 Award for tractors in the 180-400hp category.
"Everyone at Massey Ferguson is honoured to receive this Farm Machinery 2022 award, which also recognises the passion and commitment of the whole MF team that set out to define a new era in straightforward and dependable tractors," said Thierry Lhotte, vice president & managing director Massey Ferguson, Europe & Middle East.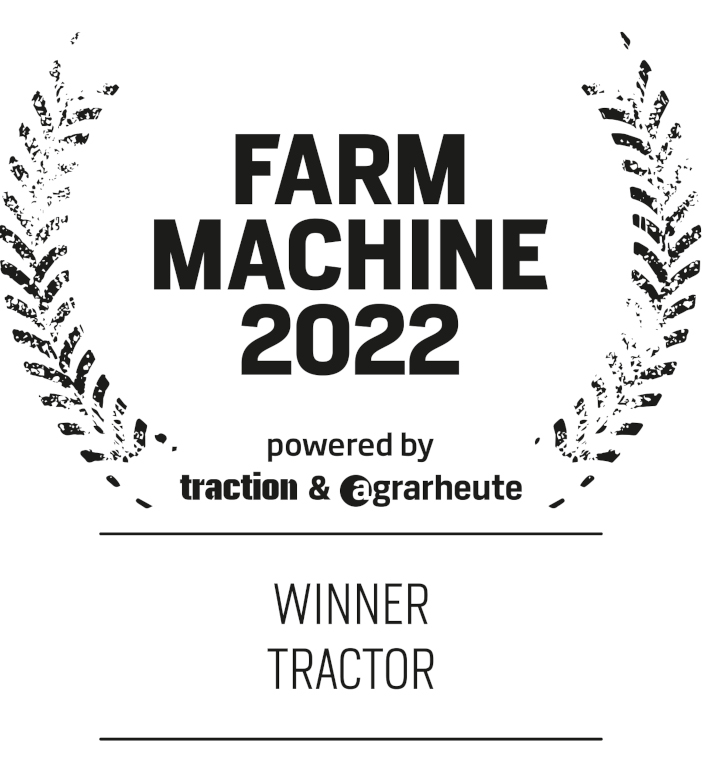 "When we say the MF 8S is 'designed for and by farmers' it's because it all started eight years ago, with a blank sheet of paper, and our 'Voice of the Customer' in-depth, one-to-one interviews with customers and operators from around the world", explained Jérôme Aubrion, director marketing Massey Ferguson, Europe & Middle East.
"It's with those farmers we share this award because they inspired us to develop this ultimate tractor, which is built on Massey Ferguson's strong heritage of delivering affordable machines that perfectly meet every farmer's requirements," he added.