A year after its launch, Partsformachines.com – the aftermarket online sales platform for agricultural and construction – has exceeded its initial targets and looks to a future of expanded sales opportunities through continued growth. 
Now in its second year of trading, Parts for Machines (PFM) is reportedly making good progress towards its aim of becoming the first one-stop aftermarket online sales platform for machinery. With more than 1,000 sales in its first year, PFM exceeded the expectations of its management both in terms of total quantity and also the average order value. 

A key metric for any e-commerce site is the growth in organic traffic and PFM customer engagement has grown over five times in the past 12 months. PFM has also established itself as a serious player in high quality alternate parts for major brands such as JCB, Doosan, Kubota, and Bobcat. In most cases, PFM now ranks in the top 5 searches for customers looking to buy parts for their machines. 
The company is in the midst of substantial growth in its supplier-partner base. Awareness of the PFM brand has sparked interest from companies that supply the sectors it serves.  Companies such as Gulf, De Walt, Shell, Sykes Pickavant, Castrol and Draper Tools, joining the likes of wiper blade giants, Trico who signed with PFM before Christmas and others, like Yuasa Batteries, SIP. Astrak, Philips, Top Gear and BYG, have been there since the outset. Many new partnerships are under discussion and will be revealed in the coming months.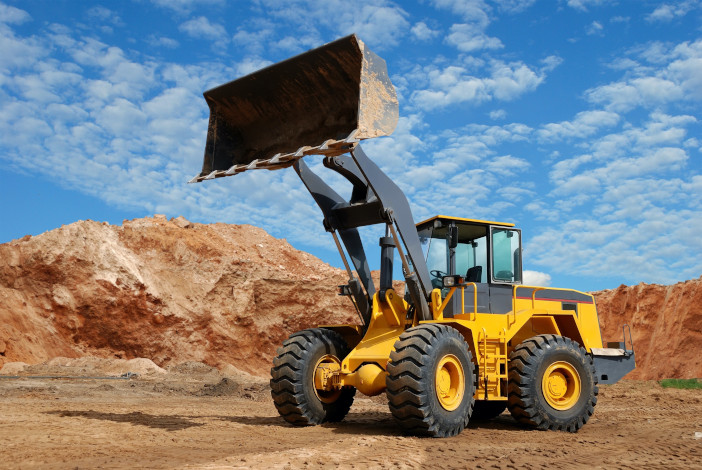 The purchase and delivery of top-line products directly to the doorstep of construction businesses and farmers found a ready market during the Coronavirus lockdown. The awareness by PFM that downtime costs money, meaning that delivering to the door will make maintenance easier, more efficient and cost-effective, seems to have found its way increasingly into the consciousness of people in these sectors. 
The user-friendliness of the platform remains a focal point for PFM and therefore the platform itself is constantly evolving. It is currently undergoing development to allow it to comfortably handle the rapidly increasing number of parts references that it is having to handle. This comes as a result of both a substantially expanding supplier partner base and also because sales levels have led to notable growth in the number of references made available to Parts For Machines by its existing supplier partners.  
"The growth of Partsformachines.com continues to encourage those involved in all aspects of the business. By the end of the first year, it had become evident that the concept of direct delivery to businesses in Parts For Machines chosen sectors has real merit. The level of repeat business endorses the fact that it is creating new buying habits. Now it is a question of growing this further and effectively managing its next stage of development," said PFM press officer, Simon Maurice. 
"As before, we would like to say a huge thank you to everyone who has ordered through Partsformachines.com and continues to do so. We look forward to supplying to those in the industries we serve in increasing numbers and with a growing product offer over, this second year and on into the future."
For more information go to www.partsformachines.com