Czech agricultural machinery manufacturer, Strojírny Rožmitál, is celebrating 110 years since the company was founded in 1913.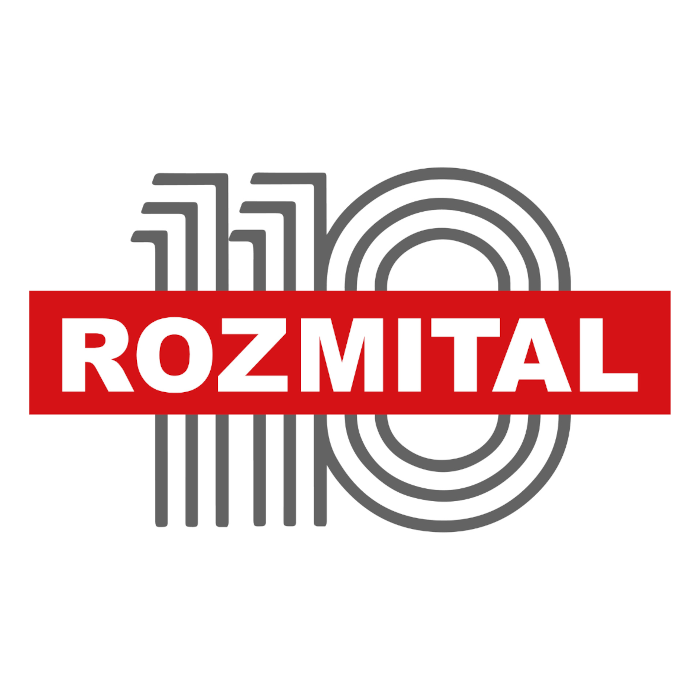 The company is marking the event with a specially designed anniversary logo which will be used at exhibitions, presentations and on the website and social media until the end of the year.
The celebration also includes a special offer on 11.0 selected models with a discount of 39%. Models from all categories of machines offered by Rozmital are part of the promotion, with offers available until September 30.
Lenka Janotová, director of Strojírny Rožmitál, said: "Thank you to all the employees, customers and business partners who have written and are writing our story with us. We appreciate your support and goodwill. I would like to wish Strojírny Rožmitál at least another 110 successful years and many satisfied customers working with Rozmital technology all over the world."
The Rozmital factory was initially created to produce electric motor, air-delivery systems and steel furniture, but moved into agricultural machinery in 1946. The company is proud of its history and the value it places on durability and reliability.
Pavel Jahoda, sales director, said: "On various occasions we meet farmers from all over Europe who confirm that they have been using our machines for many years without major problems. Twenty years of operation of the Rozmital machine is no exception. I therefore dare to say that the Rozmital is a machine that can be relied upon."