Parts for Machines (PFM) is celebrating its latest partnership with wiper blade giant, Trico, as well as the expansion of its existing partnerships.
PFM aims to become the first one-stop aftermarket online sales platform for Agriculture and Plant machinery. And the company's future is looking positive, as it moves into the fourth quarter of its first trading year announcing the new partnership.
Sam Robinson, First Brands Group brand and marketing manager (Europe), explained how Trico can see the potential for being the wiper brand for PFM: "We're thrilled to join the innovative company that is Parts for Machines. They're still a 'young' company but they have certainly made their mark on the industry, and we're delighted to be able to say that we're now joining their journey."
Trico is the world's longest established windscreen wiper blade producer. "Our range of 'TX' heavy-duty blades are engineered specifically for demanding industrial environments and are a perfect addition to the PFM portfolio. Alongside this, our key 'Exact Fit' and 'Flex' ranges designed for passenger cars and light commercial vehicles will ensure that customers of PFM can cover their wiper blade needs for their entire fleet," said Mr Robinson.
The concept behind PFM was to deliver top brands to the doorstep of farmers or construction companies/sites, and as such customer experience has always been at the heart of the brand. Therefore, with two of its biggest brands, PFM is soon going to offer its customers an upgraded service.
Two of PFM's well-established supplier-partners are going to extend their reach, as the portal launches a new 'widget' to allow customers to locate the right SIP compressor for their needs. Astrak is increasing the number of its part references on www.partsformachines.com, from 1,800 to almost 40,000 undercarriage, pads and track wear products. Trico will also have a wiper blade finder as part of their offer on the PFM platform. PFM is also set to announce partnerships with several more well-known names in the coming quarter, to cover further product areas in even greater depth than before.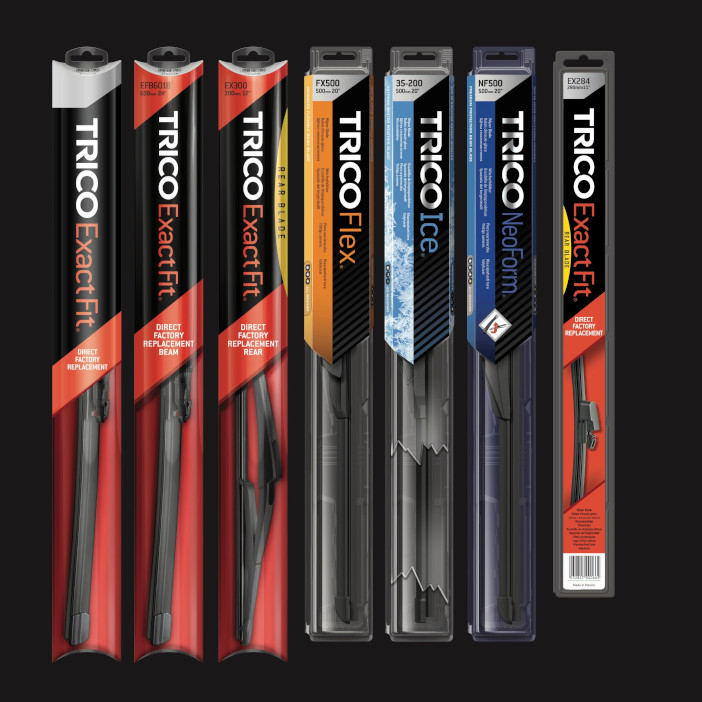 PFM has also added a 'Frequently Asked Questions' facility to the platform, and they are delighted to report: "The website continues to have a 5* rating on Trustpilot," said Parts for Machines press officer, Simon Maurice.
"We would like to say a huge thank you to everyone who has ordered and reviewed us! It all means that Partsformachines.com is increasingly becoming regarded as the one-stop-shop it set out to be.
"We are always conscious that downtime costs money, so delivering to the door should make maintenance an easier and more efficient process. That has to be good news for everyone in the sector who is looking to maintain their machines in the most convenient, cost-effective way possible," concluded Mr Maurice.