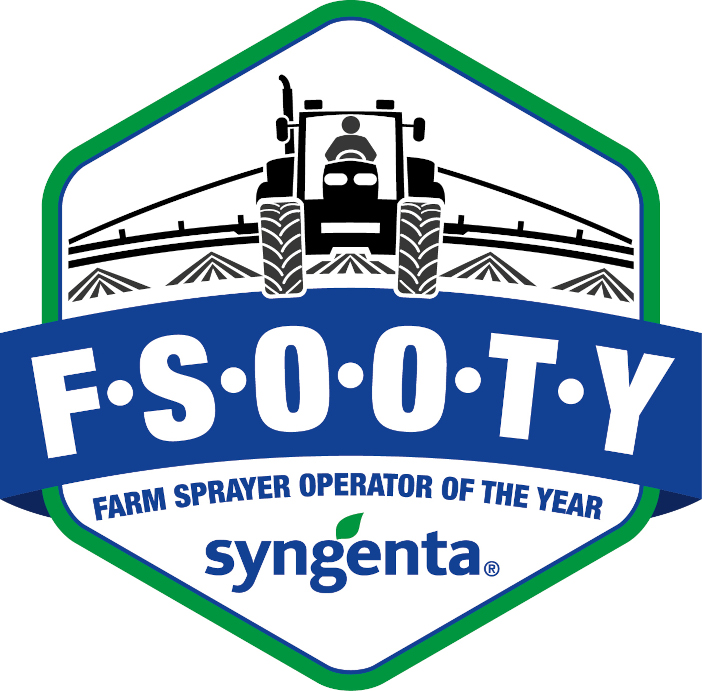 Entries to the Farm Sprayer Operator of the Year (FSOOTY) awards will remain open until after the Lamma event in January to enable operators to enter during the quieter period.
Syngenta application specialist, Scott Cockburn, explained that the extended autumn spraying window has meant that many operators have been exceptionally busy.
"Now, with most being well up to date, there's a chance to take stock and the opportunity to enter FSOOTY," he said.
Mr Cockburn urged farmers and contractors to put forward their operators for the awards to gain recognition for the essential role they play. FSOOTY seeks to reward the country's best sprayer operators, whilst also sharing practical tips and best practise.
It's open to all sprayer operators, with the initial stage involving just a few online questions. Operators can enter through the Syngenta website and entries close on Friday the 14th of January.
The winner will be announced at the Cereals Event 2022, with prizes including a trip to the 2023 Agritechnica event.