As farmers, contractors and landowners look ahead to the year-end, Anne Cianchi, product manager at Farmplan, has shared some timely advice on how farmers can manage their money in uncertain times.
Harnessing the right accounting software
Year-end can be daunting and time-consuming, but Ms Cianchi says that having the right tools and support can help.
"With digital software, such as Farmplan Business Cloud, there is no complicated year-end process to be run. Furthermore, financial advisors can be given access to run their own reports and make the required year-end adjustments directly in the software, leaving you free to get on with running your business."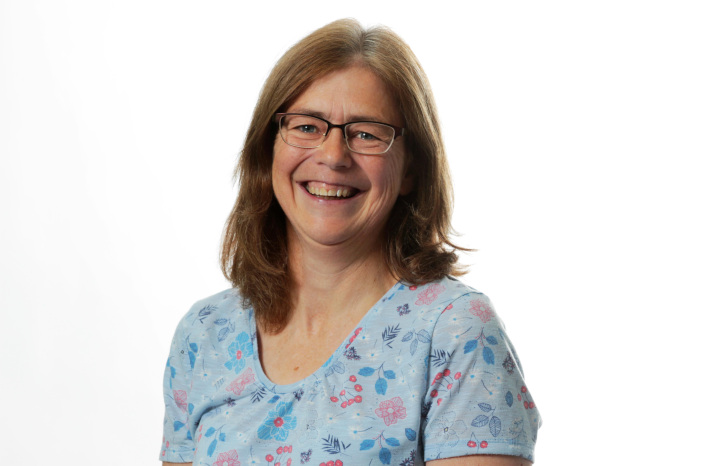 She continued: "But it's not just about the simplicity of the year-end process. Farmplan Business Cloud also allows you to take stock of all the information available to you. From analysing price trends to comparing enterprise performance, there is a wealth of information easily available to help each farm make well-informed decisions going forward."
The system also has the added function of being able to automatically bring transactions in from the bank and post them directly onto ledgers.
Stress-free digital finances
As of April 2022, all VAT-registered businesses have been required to adhere to the HMRC Making Tax Digital (MTD) regulations. This means that businesses must keep digital records of all transactions they report in their VAT return.
This means that some farm businesses are using software to manage their finances for the first time. Farmplan is keen to ensure them that this isn't as stressful or complicated as it may seem.
"For some farms, the MTD requirement might have felt like a big leap," said Ms Cianchi. "However by making use of the resources and the support available from Farmplan the transition to MTD software will not only ensure compliance with the new rules but will also bring so many other benefits at every level of your business.
"We have lots of experience in the farming sector and our systems are tailored to the needs of farming businesses. We are always on hand to talk to farmers, through our online and telephone support network".