As part of the company's succession plan, John Deere has appointed Deanna M. Kovar as the future president of the agricultural machinery business, effective from the 1st of November.
Ms Kovar will oversee the Africa, Middle East and Asia territories, alongside Europe and CIS, covering agricultural equipment and turf businesses. She was previously the lead for precision agriculture.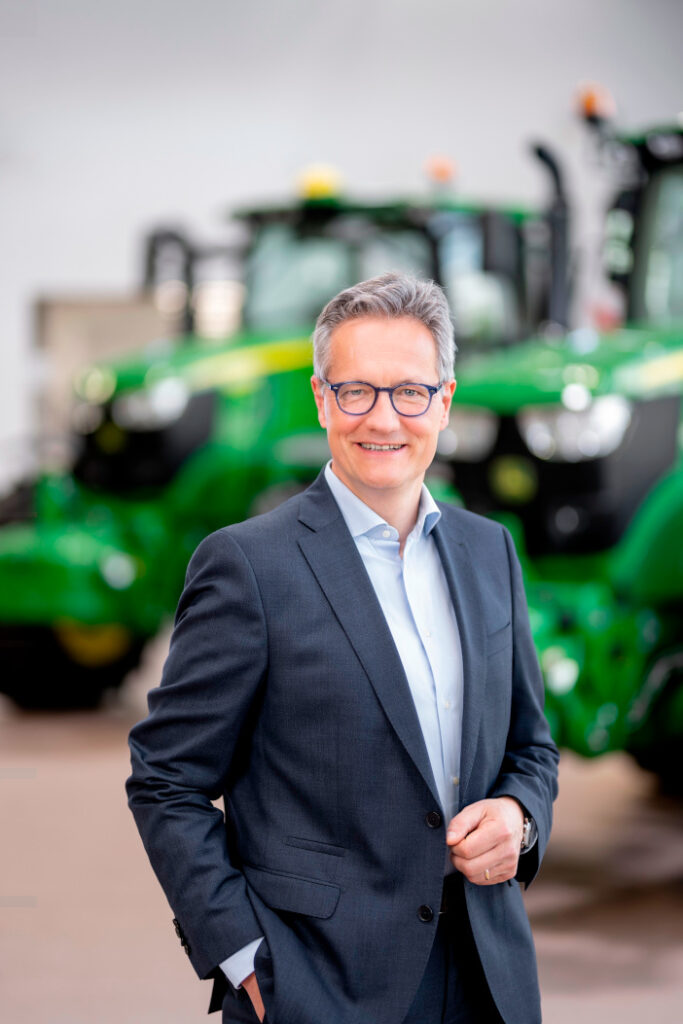 She will spend the remainder of this fiscal year familiarising herself with the role, in addition to her existing responsibilities. From the 1st of November, Markwart von Pentz will assume an advisory role to CEO John C. May before his retirement in 2024.
"I'm proud of what we've accomplished with John Deere in Europe, Africa and Asia over the past years. Now is a perfect moment to pass on the baton and I can think of no better successor than Deanna," said Mr von Pentz.
Ms Kovar will continue Mr von Pentz motion to realign the company with digital agriculture. She has previously been instrumental in the company's shift to a Smart Industrial Company and the introduction of John Deere Production Systems.
"For me, it was exciting to observe Mark's early commitment to digitalization and our common goal was always to meet the complex and digital demands of farmers″, she said.
For more information go to www.deere.co.uk