The latest edition of Machinery Matters, a podcast produced by Farm Contractor & Large Scale Farmer, is now available. Along with the latest news from across the industry, this episode includes interviews with Terravesta and New Holland.
Machinery editor Matthew Tilt speaks to Terravesta's Alex Robinson about the opportunities afforded by the perienniel crop miscanthus. These include utilising marginal ground, securing a long-term income with renewable energy contracts and meeting new sustainability targets.
Then it's a quick jump over to Tillage-Live, where Matthew speaks to David Redman about the new Horizon Ultra cab on the New Holland T7 HD PLM Intelligence tractors. In a special live walkthrough, Mr Redman discusses the latest updates to operator comfort and the new technologies included in the cabin.
You can find the latest episode of Machinery Matters on all major podcast suppliers, or by using the player below.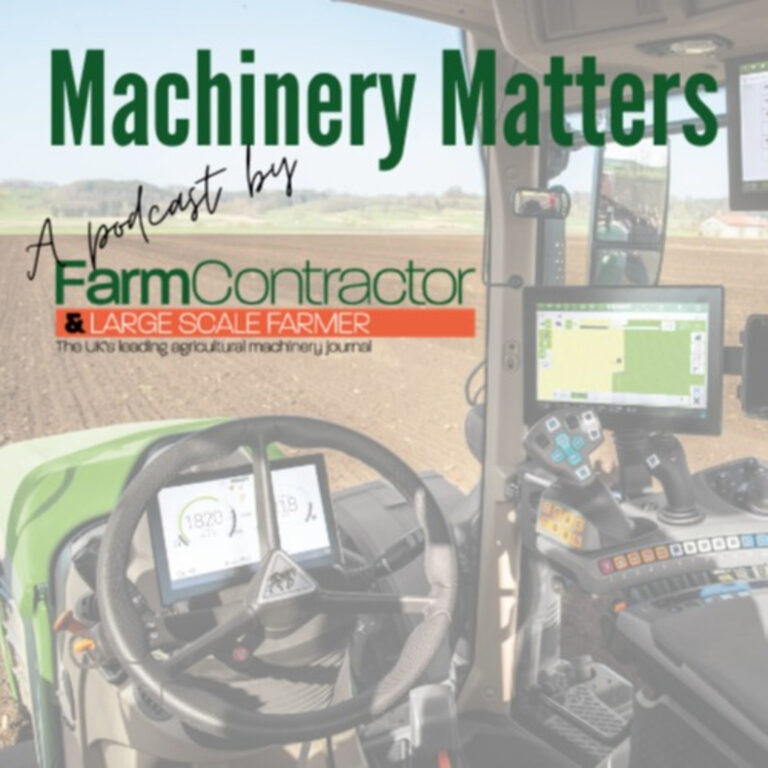 Machinery Matters
The latest agricultural machinery news and industry updates brought to you by Farm Contractor and Large Scale Farmer. Follow us on Twitter @Farmconmagazine and check out our webpage farmcontractormagazine.com
In this episode, Matthew Tilt talks to Alex Robinson from Terravesta about the opportunities afforded by the perennial energy crop miscanthus, including maximising the use of unproductive ground, opening up new revenue streams and taking advantage of new funding sources.
Then we head over to Tillage Live, where New Holland's David Redman walks us through the Horizon Ultra cab, built from the ground up for the new T7 HD PLM Intelligence range of tractors. From greater storage, to new intelligent technology solutions and improved operator comfort, there's something for just about everyone.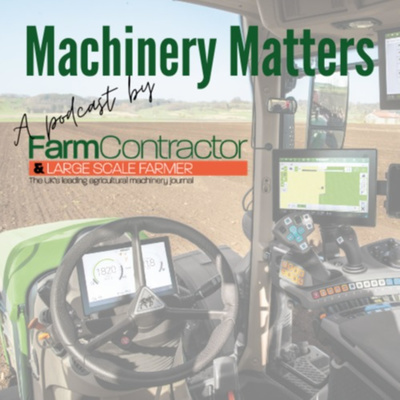 Search Results placeholder