In the latest episode of Machinery Matters, Matthew Tilt speaks with Colin Ramsey from Dragonlight Films about the upcoming documentary Six Inches of Soil.
The feature-length documentary will explore the growing regenerative farming community, including established farming companies and new entrants to the industry.
It will also look at the wider, cultural impact of regenerative farming. Including the drive for sustainable food production and food security.
You can listen to the podcast below, or by going to your favourite podcast supplier.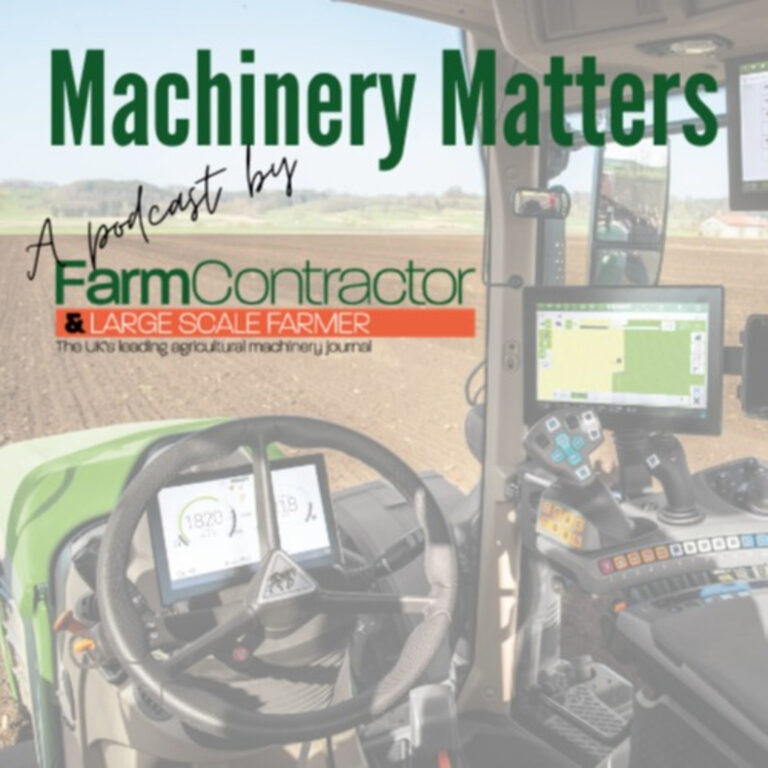 Machinery Matters
The latest agricultural machinery news and industry updates brought to you by Farm Contractor and Large Scale Farmer.
Follow us on Twitter @Farmconmagazine and check out our webpage farmcontractormagazine.com
What's Growing at Cereals 2022?
With Cereals just a month away, Farm Contractor magazine headed down to Cambridge to see the various crop plots and interview the exhibitors. In this special addition of Machinery Matters, we step away from the tractor cab to explore the latest in crop development and provide a preview for what will be at Cereals.
In this episode you will be able to hear interviews with Cereals host farmer Robert Law, site agronomists Ceres Rural, the NIAB, Syngenta, Rothamsted Research, first time exhibitors LSPB, Corteva, Senova, Premium Crops and KWS.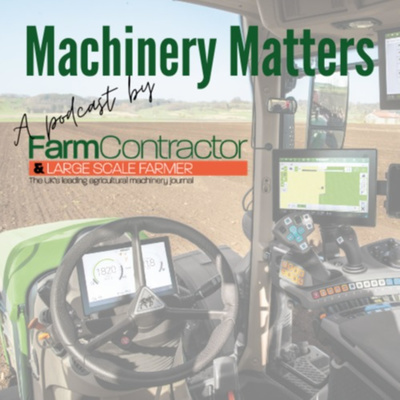 Search Results placeholder