LS Plant Breeding managing director and active AIC board member, Chris Guest has been elected as the chair of the Agricultural Industries Confederation (AIC). He takes the reins from Angela Booth, director of responsibility at AB Agri, who has served her two-year term as board chair and will continue as a board member for another year.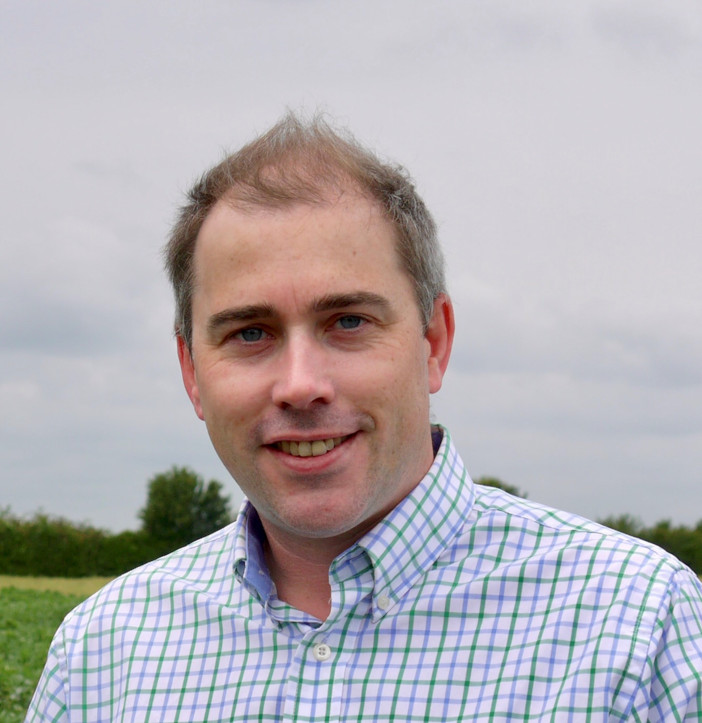 Mr Guest said: "I'm pleased to be elected as chair of the AIC, the UK's leading agri-supply trade association. Given the current economic and political turmoil, it is paramount that our industry's voice is heard by Government and other relevant bodies with strength and conviction.
"As the industry continues to experience exceptional change and disruption, I know the AIC is working extremely hard to ensure members' interests are represented and I am committed to doing all that I can in this regard."
He continued: "AIC members form part of the bedrock of UK agriculture, supporting arable and livestock producers with invaluable knowledge and expertise along with inputs and merchanting support. This has never been more vital as we collectively strive to deliver a modern, commercial and sustainable agriculture."
Robert Sheasby, AIC chief executive, said: "I welcome Chris to his new position and look forward to working together to promote the agri-supply industry as a cornerstone of thriving and sustainable UK food production.
"I must also thank Angela Booth for her exemplary leadership over the last two years as chair. She has been a source of great strength and wisdom as the AIC negotiated the unprecedented challenges of coronavirus and the UK's denture from the European Union."