Cheffins held its final vintage sale of the year on Saturday, October 22. The sale grossed more than £1.6 million – £1 million of which came from the vintage and classic tractors section alone.
The auction had an 88% sale rate and included the Bainbridge Collection of rare and early tractors; a 1918 Alldays & Onions 'General Purpose' tractor achieved £47,168, a 1916 Bates Steel Mule Model C sold for £34,304 and a 1919 Overtime Model N went for £45,560. Two tractors from the pre-war period, a 1918 Illinois and a 1920s Wisconsin Model E, both sold to a US-based buyer.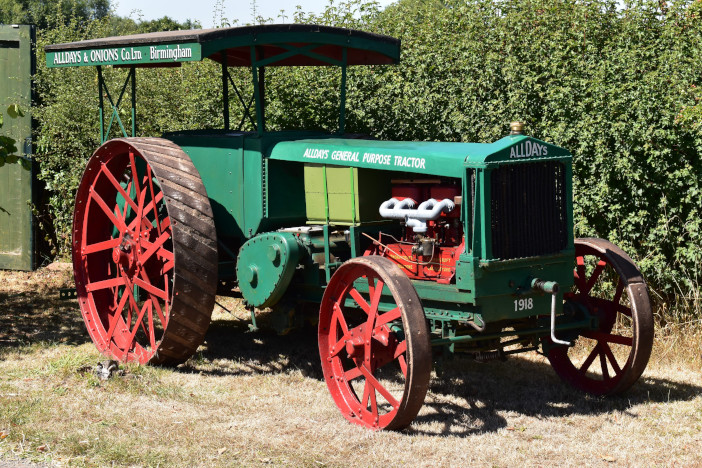 In the vehicle section, a 1925 Rolls-Royce Phantom with Jack Barclay bodywork sold to a Lincolnshire collector for £50,920.
In the automobilia section, a Hammond Commercial fuel pump, originally from an East London bus depot, sold for £5,376 – three times its presale estimate. A Super Shell glass petrol globe from the 1950s also doubled its presale estimate to sell for £2,128.
The second part of the Roger Austin collection of fairground memorabilia was sold in its entirety. The collection included more than 100 historic gallopers, figures, clowns and signs, many of which went for much more than their presale estimates. Cheffins will sell another 100 pieces of fairground memorabilia from the collection in their April 2023 sale.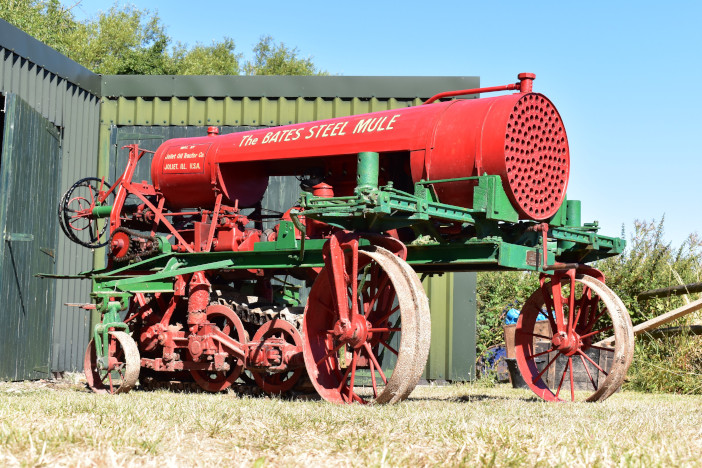 Oliver Godfrey, head of the Cheffins machinery department at Cheffins said of the sale: "We have had quite the year throughout 2022, with each of the Cheffins collective sales grossing over £1m. This clearly shows that the market for vintage items continues unabated, with buyers looking to invest in tangible assets, particularly within today's inflationary environment.
"This sale really meant that we finished off 2022 with a bang, with the demand for modern classics within the tractor section continuing to hold firm, but also stellar prices throughout the vehicles, motorcycles and automobilia sections.
"Next year looks set to continue in much the same vein and we already have a number of exciting vintage consignments ready for the first collective sale of 2023. We hopefully now have many happy buyers with sheds full of restoration projects and new pieces within their collections to work on over the winter months before we kick off the collective sales again next April."