Bob the racing pigeon will soon be returned to his owner in the UK, after being missing for three weeks following an accidental 4,000 mile detour to Alabama, in the US.
Bob was meant to be taking part in a race back home in the UK, from Guernsey to Gateshead, which should have taken him roughly 10 hours. However, somewhere along the way, the pigeon got slightly lost and ended up on a ship that was travelling across the Atlantic Ocean to the US.
Once he was discovered in Alabama, he was transferred into the care of the Monroe Country Animal Shelter. The Nottingham-based independent animal feed additive company, Anpario, then got in contact to say that they wanted to help reunite Bob with his owner – Alan Todd.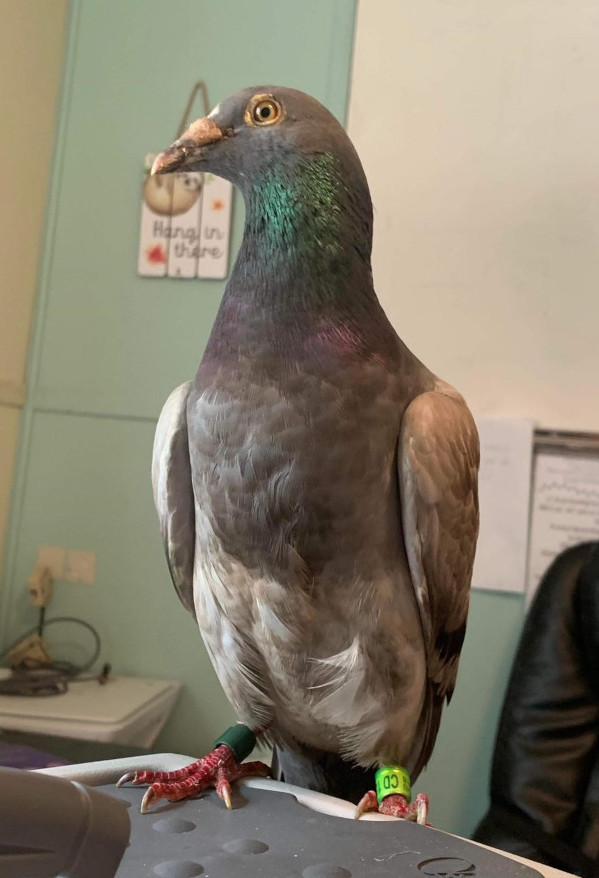 "We work with pigeon fanciers across the globe, including customers in Europe, Asia, Australia, China and the Philippines, so when we heard of Alan's plight to bring home Bob, we didn't hesitate to offer our help," said Anpario director Sarah Osborne.
"Our teams on the ground in the UK and US are currently working together with Alan on a plan to reunite him with his champion bird."
Mr Todd, Bob's owner, is secretary of the Winlaton West End Homing Society in the Tyne & Derwent Federation, and Bob is his much-loved prize bird. He was therefore delighted when Anpario reached out and said they would help to get Bob back to him.
"Anpario's support means everything to me, it's fabulous," said Mr Todd.
"I was hoping someone with connections in the sport would be able to help, so I was delighted that Anpario came forward, and I will be working with them to bring Bob home as soon as possible."