The Institute of Agriculture and Horticulture (TIAH) has announced the appointment of five new trustees to its board.
David Fursdon, chair at TIAH explains that the high-calibre trustees, Becci Berry, Jilly Greed, John Haynes, Jon Florsheim and Stephen Oldfield, join the charity with a range of expertise that will be essential for delivering the organisation's vision.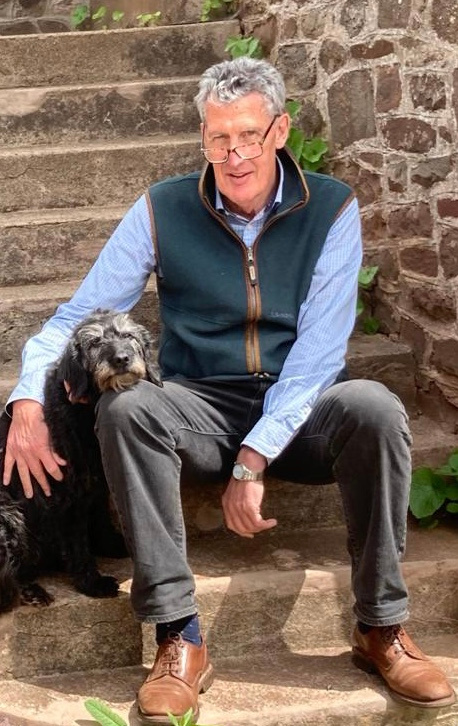 "TIAH is passionate about becoming the home of skills, careers and professionalism in agriculture and horticulture, and supporting individuals through their development within the industry," he said.
"Each trustee has either personal experience of agriculture and horticulture or shares a passion for propelling the industries forwards, so we are thrilled to have their insight as we prepare to launch TIAH.
"Both currently taking active roles on farms, Jilly Greed and John Haynes will be able to bring to the board first-hand experience of farming and the understanding of the challenges of working within the industry.
"Becci Berry joins the organisation with a depth of commercial knowledge but also understands the experience of new entrants to the industry, having come into farming later in her career.
"Stephen Oldfield has an accountancy background and has worked with multiple agricultural businesses and understands the challenges of running a successful enterprise.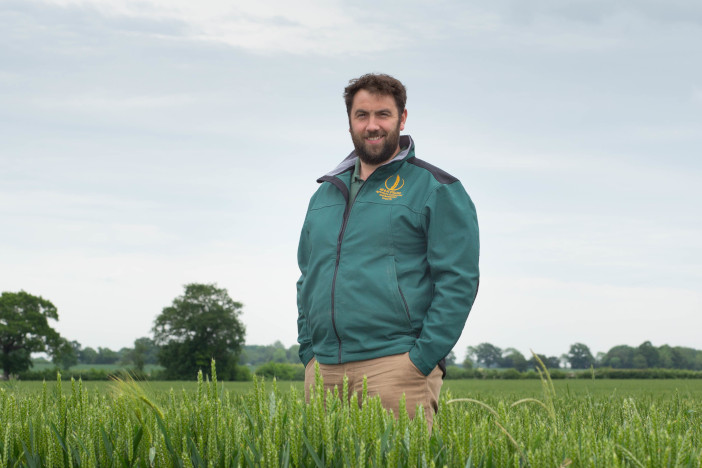 "Whereas Jon Florsheim brings digital experience from his previous career that will be particularly useful as TIAH looks to expand their online services."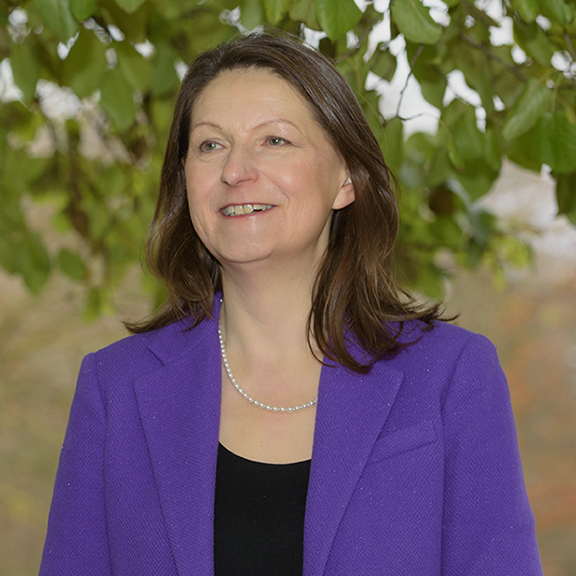 Janet Swadling, chief executive at TIAH echoes Mr Fursdon's sentiment and says having the insight of the new trustees will be essential as TIAH continues to support the development of farmers and growers through an ever-changing industry landscape.
"The future of TIAH is incredibly exciting, particularly with the imminent launch of our pilot scheme and subsequent introduction of our online platforms.
"Having the input of the new trustees will ensure we are continuing to deliver the services and support that will really benefit individuals in the industry, so we're incredibly grateful to have the trustees engaged in our vision," she concluded.