Metos UK will showcase its virtual weather station at the 2022 Lamma event, May 4-5. The virtual weather station offers simple weather forecasts and in-field weather conditions, with no maintenance costs and zero-hardware use.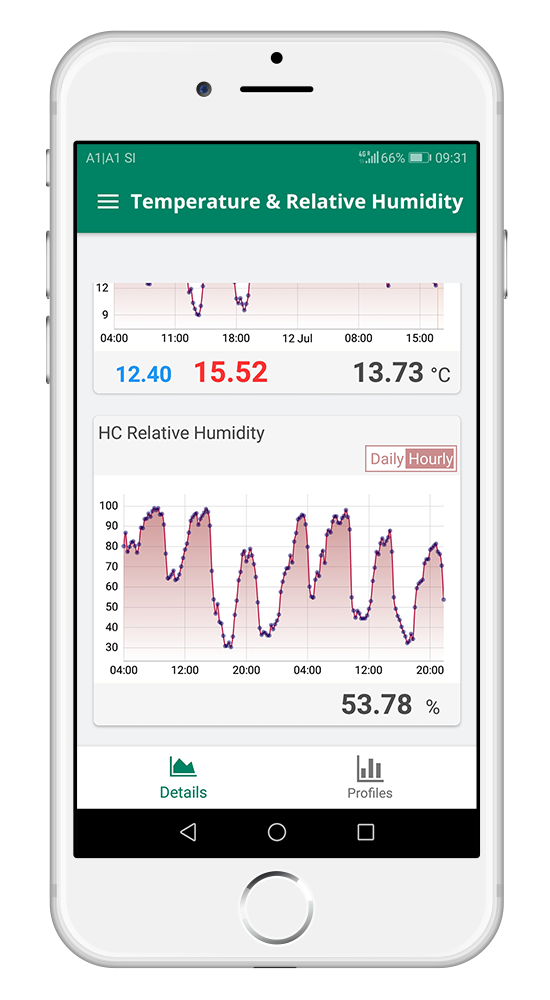 The virtual weather station can be used anywhere on earth, fixed at one coordinate, and offers the same range of solutions as a physical weather station. It calculates all the essential parameters to support daily decision making on-farm, and can help with work planning. Disease models are available as an added option.
It will also give users access to all the tools in Metos UK's digital platform, FieldClimate, as well as seamless integration with third party software – such as the John Deere Operation Centre.
Lamma visitors will be able to get free weather forecasts fo a month by signing up on the day, or by collecting a discount code from the Metos stand (11.140).
For root crop growers, Metos UK's blue tuber-shaped SolAntenna contains sensors to measure and track temperature, humidity, and CO2 levels in-store. Suitable for use in potato, onion, carrot and other stored root crops, the live data from the sensors enables storage conditions to be assessed in real-time, with preventative action taken to prevent rots and quality deterioration.
In the field, Metos UK's SolGrader app will calculate the estimated tuber size distribution, overall crop weight, yield, and value of a potato crop, from a photo taken of tubers on a special blue mat.