With Cereals just a month away, for this edition of Machinery Matters, we step out of the tractor cab to take a look at the multitude of crop plots that will go on display in Cambridgeshire this June.
Starting with host farmer Robert Law and site agronomists Ceres Rural, machinery editor Matthew Tilt walks through each of the exhibitors, discussing what varieties will be on show, what visitors should be looking out for, and what challenges lie ahead for agriculture.
You can listen to the podcast below, or find Machinery Matters on your preferred podcast hosting site. Don't forget to like the podcast, or leave us a review.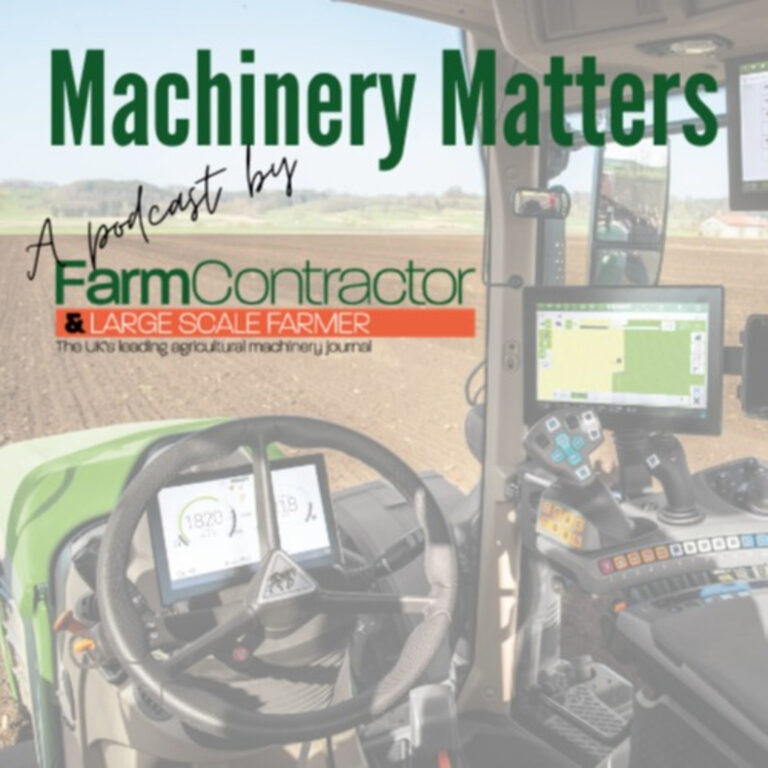 Machinery Matters
The latest agricultural machinery news and industry updates brought to you by Farm Contractor and Large Scale Farmer.
Follow us on Twitter @Farmconmagazine and check out our webpage farmcontractormagazine.com
What's happening at Cereals 2023? – Part 2
Join host Matt Tilt for this second episode featuring the Cereals 2023 agronomy and crop exhibitors this time featuring:
– Olivia Potter of KWS
– Simon Fox & Wilson Boardman of OptiYield
– Richard Phillips of AminoA
– Gregor Pierrepont partner at Thoresby Estate
– Karen Walker of the Multiple System Atrophy Trust
– Malcolm Macaulay of the James Hutton Institute and International Barley Hub
You can also find out the latest tractor registration in this episode, so why not give it a listen!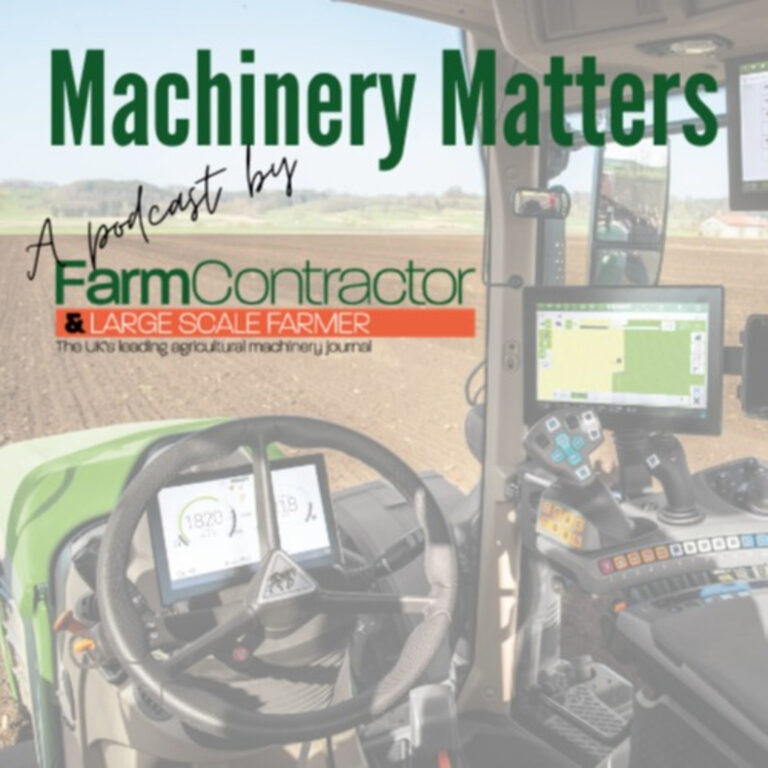 Search Results placeholder